Event: Super Hero Charity Walk
Venue: Playa Carvajal – Castillo Sohail Fuengirola
Date: 08/03/20
Entry: €5
Web Link: https://www.facebook.com/events/162940105056087/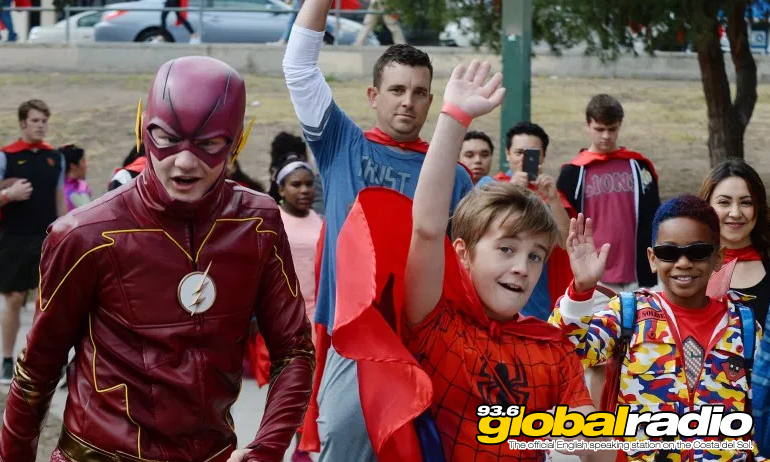 Description: Be a superhero for the day and make a difference! Take some time out and help us raise money for such an amazing charity!
Find your best superhero outfit and come alone or bring your whole family. Its €5 per person to take part (all will go to the charity). You can also request the sponsor form and collect your own sponser money to put towards your donation.
Avoi are a charity who help children and their families during and after cancer treatment. They do so much to help all the children live the most normal lives and really keep the families as strong as possible during a very hard time.
Trustatrade.es have kindly sponsored this event and will be providing water and snacks for your walk.
For any more information please send me a private message or send me a WhatsApp to +34 722 202 901