The Blues Room At Salon Varietes.  A musical journey through the history of the blues, at Salon Varietes in Fuengirola on the 29th September.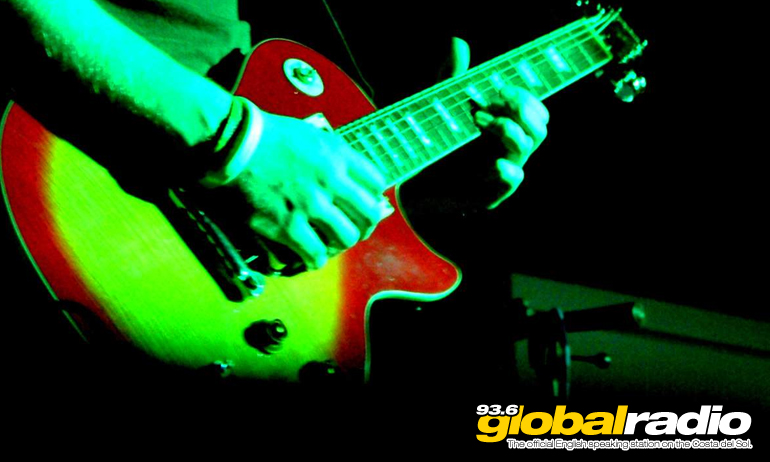 The Blues Room At Salon Varietes
The Blue Stompers Jump Review presents 'The Blues Room' live at The Salon Varieties Fuengirola. A journey through the years where the history of Blues is brought to life by these incredible artists.
Formed in 2014 The Blue Stompers have gone from strength to strength, now playing in some of the top venues in Spain and Europe, sharing stages with Wilko Johnson, Lil Ed and the Blues Imperials, Steve West Weston, and even playing with incredible artists like Chad Strentz and Jim Hammond courtesy of La Casa Del Blues Herradura and Kevin Hillier.