The Food Co. Store Opening.  We'll be broadcasting live from the new Mijas Costa supermarket with free Prosecco and mince pies.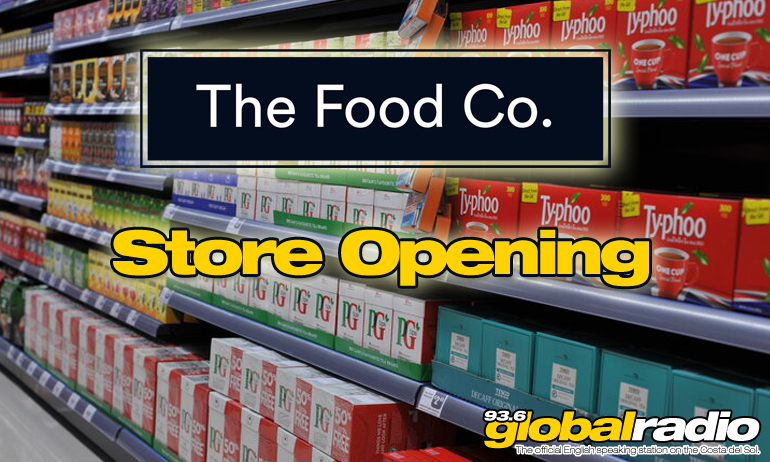 The Food Co. Store Opening
This Thursday a brand new supermarket will be opening on Mijas Costa.  The Food Co. are bringing the best of British to the Costa Del Sol.
Dave James will be live from The Food Co. between 10am and 6pm on Thursday the 29th October.  Call in to see the new shop, and collect your free mince pies and mini bottle of prosecco – if Dave doesn't eat and drink them all first!
Here's where you can find The Food Co.