Torremolinos Pride.  This year's event is expected to bring in more the 40,000 people!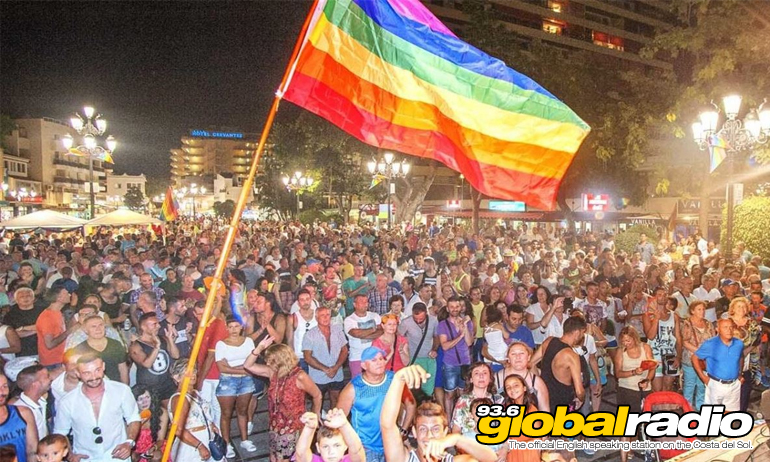 Torremolinos Pride
"We are working for the pride to become not only a national but an international reference point, an icon for Torremolinos", said the mayor of the municipality, Jose Ortiz.  He described Torremolinos as "a gay friendly destination, a place where everyone is welcome".
The Pride of Torremolinos will begin with the flag-raising at City Hall and the opening speech, to continue for five days with a programme of events which are not just designed for fun, but to aim to break down barriers and welcome people from all social and cultural backgrounds.