Jobs and Career Opportunities on the Costa del Sol
'Looking for work on the Costa del Sol?  From time to time, 93.6 Global Radio's advertising clients need to recruit!  They let us know… we let you know.
Make sure you have your CV ready to upload and… good luck!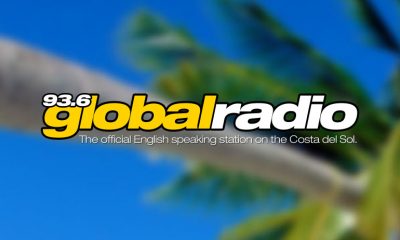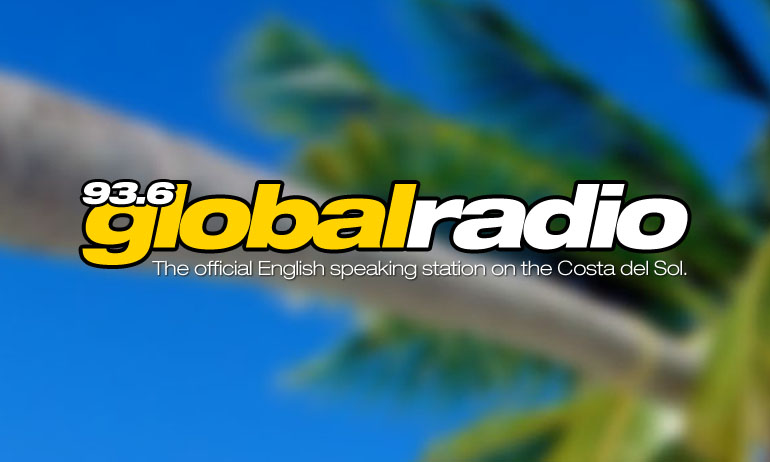 Position : Sales Executive
Area : Gibraltar to Nerja
Hours : Your Own! 100% flexible!
Pay : TBD, plus great commissions!