Casino Games Influenced By International Culture.  British and Irish culture are leading the way when it comes to themes for online and real world casino games.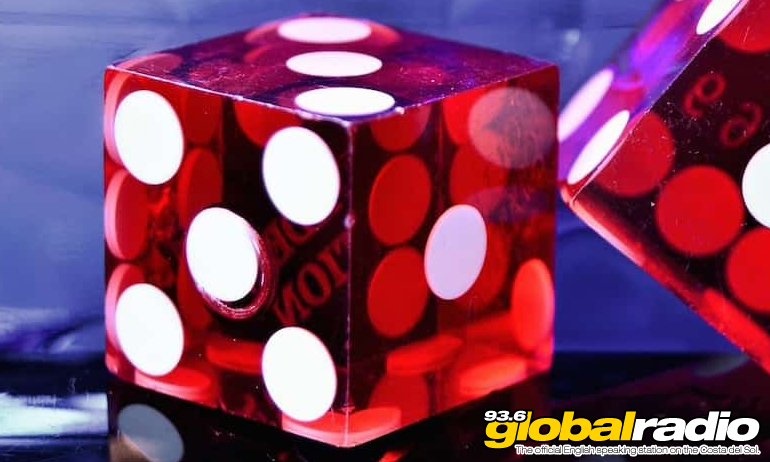 Casino Games Influenced By International Culture
In today's globalized economy, international culture influences everything from entertainment to business. Here on Costa del Sol, the influence of British and Irish culture is everywhere we look, and there are countless examples of ways of life being exported all over the world.
Perhaps the most notable example is food, with culinary delights making their way thousands of miles across the planet. Here on the Spanish coast, we're used to being able to access our favorites from the UK, as well as traditional local cuisine.
That fusion of cultures is part of what makes the destination so appealing as a place to visit and plant roots, with pubs and bars like Biddy Mulligans helping serve up a slice of the culture of home.
But in this article we will be exploring another industry that is heavily influenced by international culture, and that is the world of online casino gaming. Using the Daily Jackpots section on Paddy Power as an example – https://games.paddypower.com/c/daily-jackpots -we can see there are many games like Rainbow Jackpots, Imperial Palace, Wild West Chest and many others influenced by global culture and history.
The luck of the Irish
Staying with the Emerald Isle, it comes as no surprise that the Irish aesthetic is heavily utilized in the presentation of some of the most popular games. For centuries, Irish cultural devices, such as leprechauns, pots of gold, four-leaf clovers and rainbows have been synonymous with good fortune: www.irishcentral.com/roots/history/where-does-the-term-the-luck-of-the-irish-come-from.
Culturally, Irish players have enjoyed games popularised in the UK, although national culture is very prominent in the branding of them, especially online. For example, Rainbow Jackpots features a pot of gold in the branding, while Gold Megaways features similar artwork, combined with a green and white Irish sash. Naturally, luck plays a key role in the games, so superstitious players are likely to be enticed by this kind of aesthetic.
Source: Pexels
Eastern Promise
Another country that places a lot of stock in luck and good fortune is China. The Chinese believe that the number four is unlucky and many will seek to avoid using it in their day-to-day lives. For example, many sports teams choose not to use the number in their squad list: www.chinahighlights.com/travelguide/culture/lucky-number-8.htm
Some of the most popular casino games in China include baccarat, mahjong and pai gow, while Chinese elements are used in some of the most popular casino games, with dragons featuring very prominently. Dragon's Luck is a perfect example of this, while Fortune Charm, Fortune House, Fortune Fest and Imperial Palace are very heavily influenced by Chinese culture.
Japanese culture is represented in Sumo Spins, while Golden Lotus uses imagery that features a typically Asian vibe.
Source: Pexels
The best of the rest
Irish and Chinese themes are perhaps the most popular in casino gaming, although mythology and fantasy are also utilized in the design of the games. Zeus Lightning Power Reels features a powerful Ancient Greek flavor, while Wings of Ra is built around Egyptian mythology.
The Greatest Train Robbery and Wild West Chest feature borrow from the old west, while Pirates' Plenty features swashbuckling ships and treasure. It's truly a rich tapestry of themes with enough variety to engage with all kinds of players and all kinds of tastes.
The international themes that are adopted by developers in the creation of games help to create connections to players. One of the big challenges is to capture the imagination of people who are new to the marketplace and to engage with people who haven't played the games before.
And whether it's here on Costa del Sol in our bars and restaurants, or online in the world of online casinos, it's certain that international culture will continue to influence our day-to-day lives for generations to come.