How To Get To The Cheltenham Festival.  Find out how to visit the iconic festival with flights from Spain and travel within the UK.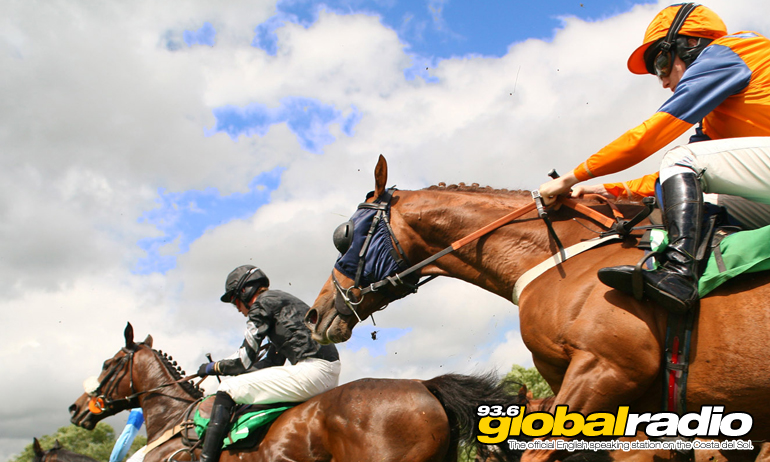 How To Get To The Cheltenham Festival
If you have not already had the pleasure of experiencing the Cheltenham Festival in first person,  we highly recommend that you get yourself there as soon as you can. Possibly the largest and most sort after horse racing event that takes place in the United Kingdom during the calendar year is certainly worth making the effort to go and see, so you can experience the incredible atmosphere for yourself. Since this illustrious event is such a big hit, there are plenty of options available to those of you who plan on attending the event no matter where you are travelling from.
Fly From Spain To The Cheltenham Festival
Those of you who may have more distance to cover to attend Cheltenham Festival can use Ryanair's flights to and from the local airports that surround the festival. On top of this, there is also a steam train service that runs from Toddington to the racecourse. For more information on this service visit www.classichospitality.co.uk. Finally, there are a number of car-sharing services available in the area and you can find more information on these at www.carsharegloucestershire.com.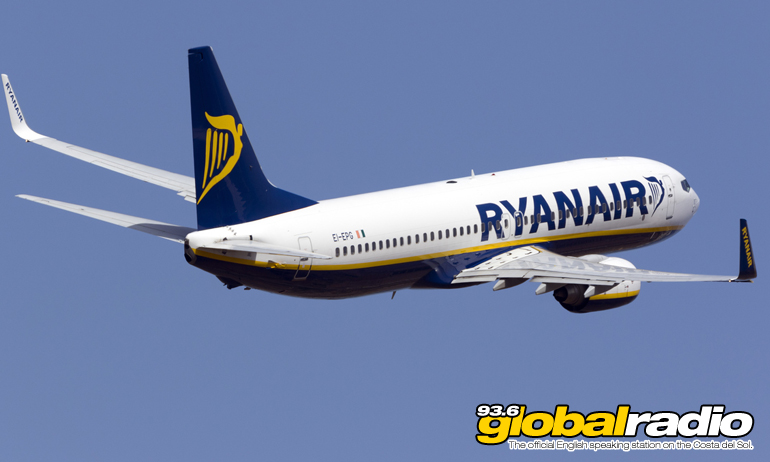 Cheltenham Festival By Train
One of the many options available to you is via train, which is a very handy method of travel if you have planned on attending the Cheltenham Festival in advance. It is advised that you grab your train tickets as early as possible, as they tend to sell out quickly. Due to the popularity of this festival, there are always extra dedicated train services running from Birmingham New Street, Bristol and Derby to Cheltenham Spa – which is the closest stop to the location of the Festival. From Cheltenham Spa, we recommend you can then catch a taxi or the racecourse bus to the festival as it is around a 40-minute walk.
Cheltenham Festival By Bus And Coach
If you are stationed more locally to the event then the best form of travel may be via the dedicated bus services. From Cheltenham High Street, you can catch a dedicated bus to the racecourse during The Open and festival. Also, during the day you can use the Stagecoach D service which runs every 10 minutes and every 10 minutes to an hour in the evenings. Various pubs surrounding the festival provide mini-bus shuttle services to Cheltenham racecourse.