All Hotels And Campsites Must Close.  Every hotel and campsite on the Costa Del Sol must be closed down by Thursday 26th March.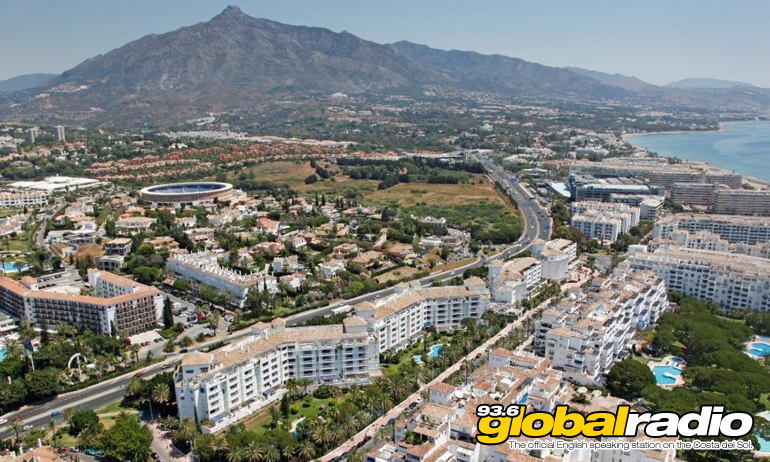 All Hotels And Campsites Must Close
Spain's tourism industry has taken another major hit as the government have announced the closure of all hotels and camp sites by Thursday 26th March.  Hotels with long term guests will remain open, but are operating under strict isolation rules.
The Costa Del Sol is already braced for a reduced season this year because of the coronavirus.  Junta vice president Juan Marin estimates that the area will get 24 million visitors this year, a considerable reduction on the previously expected 32.5 million.
Cost Of The Shutdown
The hotel shut down and long term impact of the outbreak is estimated to cost Andalucia around €5.5 billion in lost revenue.  At least 12,000 jobs are also at risk because of the closures.  Malaga airport has also reduced it's schedule of flights.  To see the latest please click here.
Published: 20.03.2020
Written by Dave James
News on 93.6 Global Radio
Keep up to date with all the latest news from the Costa del Sol with the coast's official English speaking radio station, 93.6 Global Radio.
More Costa del Sol News Stories
Some recent headlines from the Costa del Sol. See all the 93.6 Global Radio News