Andalucia Rules Out Reducing Restrictions.  Moreno says targets of Easter of summer will not be set, and restrictions will not be reduced until vaccination objectives are fulfilled.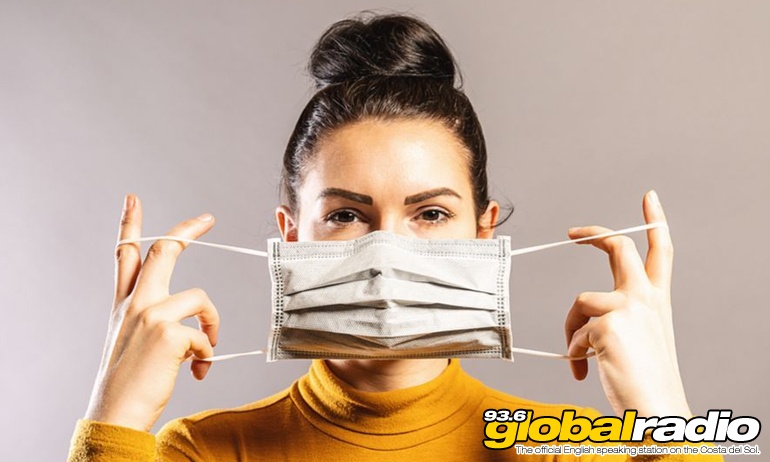 Andalucia Rules Out Reducing Restrictions
Tough coronavirus restrictions in Andalucia will not be reduced or removed until the region reaches a vaccination target of 70%.  Juanma Moreno (the Regional President) said "the circumstances do not exist to carry out a rapid de-escalation, as some economic or social sectors request."  He added that the first priority is "to ensure the health of Andalusians."
Setting target dates of Easter or summer for de-escalating the restrictions would not be realistic according to Moreno.  He pointed out that there are still over 3000 people in hospital suffering from coronavirus, and asked citizens to remain prudent.  "I know that we are tired but we have to be very patient and responsible and think with a head. It is useless to run if the pandemic is going to stop us later".
Tomorrow (Thursday) the regional government will announce the latest changes to municipal restrictions in Andalucia, based on the 7 day accumulated incidence rates.
Published: 17.02.2021
Written by Dave James.
News On 93.6 Global Radio
Keep up to date with all the latest news from the Costa del Sol with the coast's official English speaking radio station, 93.6 Global Radio.
More Costa del Sol News Stories
Some recent headlines from the Costa del Sol. See all the 93.6 Global Radio News