British Drivers Urged To Get Spanish Licences.  A no deal Brexit could mean expats have to take driving tests in Spain.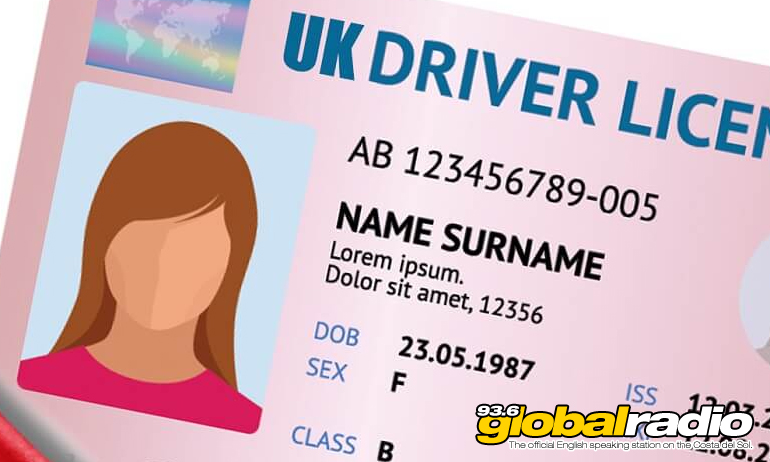 British Drivers Urged To Get Spanish Licences
The British government has urged expats in Spain to get Spanish driving licences.  In the event of a no deal Brexit, drivers may have to retake driving tests to be allowed to drive in Spain.
The government statement says "In the event that there is no EU exit deal, you may have to pass a driving test in the EU country you live in to be able to carry on driving there.  You should consider exchanging your UK driving licence for an EU driving licence as soon as possible.
"Increased demand may lead to longer processing times and delays to exchanging driving licences the closer it is to 29 March 2019."
For more information about Spanish driving licences, please click here. 
Published: 15.01.2019
Written by Dave Jame
News on 93.6 Global Radio
Keep up to date with all the latest news from the Costa del Sol with the coast's official English speaking radio station, 93.6 Global Radio.
More Costa del Sol News Stories
Some recent headlines from the Costa del Sol. See all the 93.6 Global Radio News