British Family In Pool Tragedy Named.  A pastor from London died with two of his children in a swimming pool at a Costa Del Sol resort.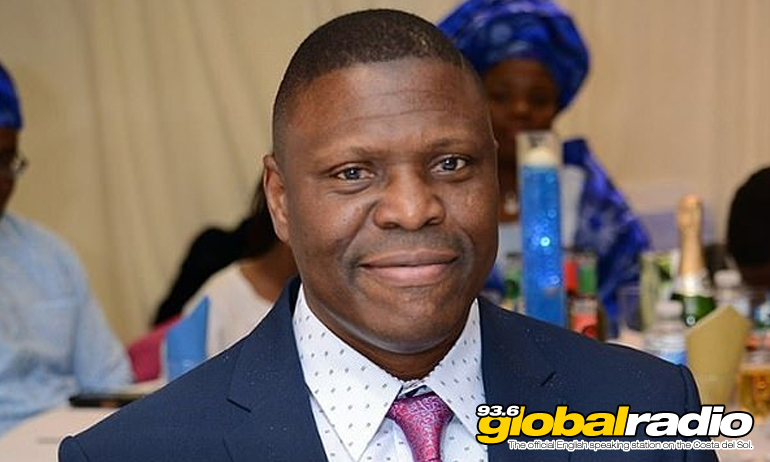 British Family In Pool Tragedy Named
Pastor Gabriel Diya from London and his 16 year old son Praise-Emmanual Diya died whilst trying to save 9 year old Comfort Diya in a swimming pool at Club La Costa World on Christmas Eve.  Autopsies in Malaga have revealed that the three holiday makers drowned, with no evidence of poisoning or physical injuries which could have contributed to their deaths.
Shrouded In Mystery
The circumstances surrounding the deaths are shrouded in mystery, as police investigations have yet to uncover the reason for the triple drowning.  A spokesperson for Club La Costa World confirmed that the pool has passed recent safety checks and there appear to have been no malfunctions.  A witness has described how police divers recovered 9 year old Comfort's swimming cap from the filtration system, but could find no evidence of malfunctioning pumps.
Another witness has described how a hotel worker who jumped in the pool to assist the family experienced difficulty swimming to the surface and getting out of the pool.  However, Guardia Civil officers have given permission for the pool to be reopened, though few holidaymakers are swimming there because it is unheated.
Wife Prays As Tourist Performs CPR
Wife Olubunmi Diya and her daughter Favour Diya are now being comforted by family and counsellors.  A witness has described how Olubunmi prayed alongside her husband, son, and young daughter as CPR was performed.   Josias Fletchman, from Manchester, said: 'The mum was praying for them to come back to life.  She was calm. She was touching their bodies. She continued praying even after the ambulance people arrived and had stopped trying to revive them."
"She exercised her faith to the limit. I was performing CPR on her husband but I'm a believer and I prayed as well.  She strengthened me in the way she reacted. It just wasn't meant to be".
CLC World Statement
Club La Costa World Resorts issued this statement:  "All at Club La Costa World resort are devastated by the tragedy that unfolded on Christmas Eve where a father and his two children were found unresponsive in a swimming pool and despite the best efforts of our first response team and the emergency services, could not be revived.
"The Guardia Civil have carried out a full investigation which found no concerns relating to the pool in question or procedures in place, which leaves us to believe this was a tragic accident which has left everyone surrounding the incident in shock."
Published: 26.12.2019
Written by Dave James
News on 93.6 Global Radio
Keep up to date with all the latest news from the Costa del Sol with the coast's official English speaking radio station, 93.6 Global Radio.
More Costa del Sol News Stories
Some recent headlines from the Costa del Sol. See all the 93.6 Global Radio News