British Family Lived With Corpse On The Costa Del Sol.  A woman and her daughter were found to be living with the pensioners's corpse in Istan.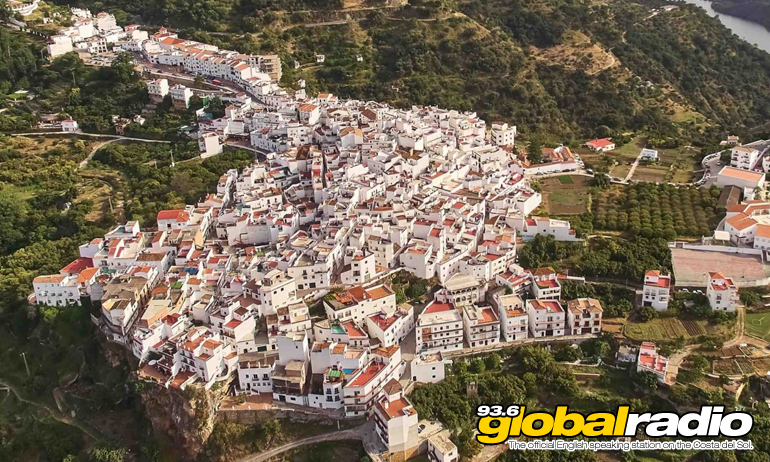 British Family Lived With Corpse On The Costa Del Sol
Police are investigating following the discovery of a British pensioner's corpse in an apartment on the Costa Del Sol.  The unidentified woman has been dead for a year.  Her corpse had rotted away to the bones, and was hidden behind a mattress.  The deceased's daughter and grand daughter had been living with the corpse, using air fresheners to try and hide the smell.
Police were called when the pensioner's ex-husband visited the home and was shocked to find the body.  He persuaded the woman and her teenage daughter to contact police, who have now opened an investigation.  An autopsy is expected to reveal that the woman died of natural causes.  It's been suggested that her death was not reported to either avoid burial fees or to continue claiming her pension.
Published:12.02.2019
Written by Dave James
News on 93.6 Global Radio
Keep up to date with all the latest news from the Costa del Sol with the coast's official English speaking radio station, 93.6 Global Radio.
More Costa del Sol News Stories
Some recent headlines from the Costa del Sol. See all the 93.6 Global Radio News