British Fugitive Found In Coin.  A 30 year old British man wanted for murder in the UK has been arrested in Coin.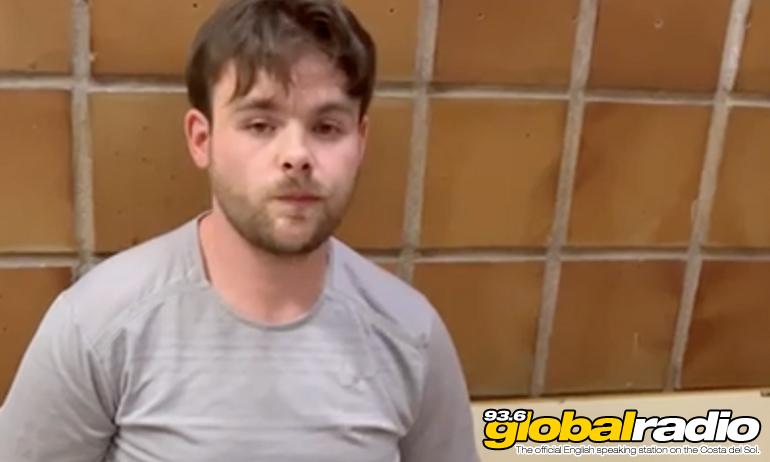 British Fugitive Found In Coin
A 30 year old British man has been arrested in Coin by police after a joint operation by UK law enforcement agencies and the Spanish authorities.  David Ungi is one of three men wanted on suspicion of murder, following the killing of 18 year old Vinny Waddington in Liverpool in 2015.  Ungi was caught as he entered a gym in Coin.  Police seized a handgun and ammunition from his bag.  He is now being held whilst extradition proceedings get underway.
Suspect Left The UK
Two men were convicted in 2016 of Vinny Waddington's murder in Liverpool.  Vinny was riding a motorbike when he was shot through the window of a car.  Two men were arrested at the time, but the third suspect (David Ungi) fled the UK less than 24 hours after the killing.
David Ungi has been described as extremely dangerous.  Steve Reynolds from the National Crime Agency says "Ungi is a very dangerous person and his arrest is good news for communities both in Liverpool and Spain.  These arrests would not have been possible without close cooperation between police forces in the UK and our law enforcement colleagues in Spain".
Published: 09.05.2022
Written by Dave James.
News On 93.6 Global Radio
Keep up to date with all the latest news from the Costa del Sol with the coast's official English speaking radio station, 93.6 Global Radio.
More Costa del Sol News Stories
Some recent headlines from the Costa del Sol. See all the 93.6 Global Radio News