British Man Drowns At Fuengirola Beach.  Police have confirmed the death of a 51 year old British holiday maker.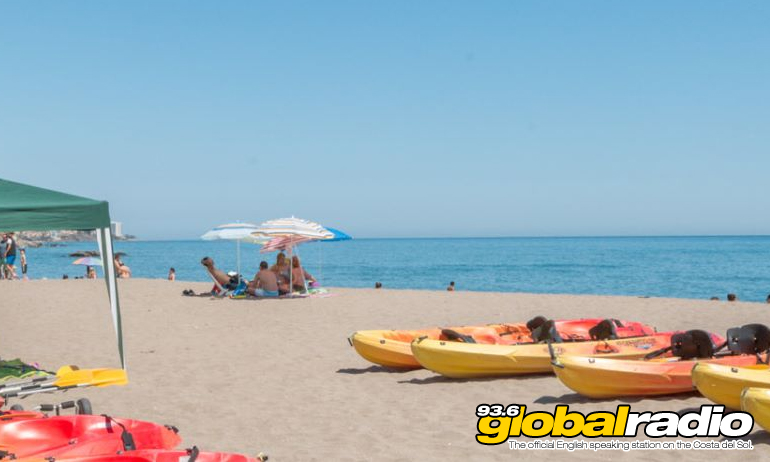 British Man Drowns At Fuengirola Beach
A British holiday maker has drowned at Carvajal beach, near Fuengirola.  Witnesses have described how the main was waist deep in the when he began waving frantically to attract help.  He then passed out before lifeguards were able to pull him to the shore. The lifeguards performed CPR whilst waiting for emergency serviced to arrive, but were unable to revive him.  The ambulance crew which attended the scene declared the man dead at the scene. A cause of death and  the identity of the deceased have not yet been revealed.
Written by Dave James
Published: 17.05.2019
News on 93.6 Global Radio
Keep up to date with all the latest news from the Costa del Sol with the coast's official English speaking radio station, 93.6 Global Radio.
More Costa del Sol News Stories
Some recent headlines from the Costa del Sol. See all the 93.6 Global Radio News