Brits Arrested At Malaga Airport.  Police were called to deal with British tourists refusing to wear masks.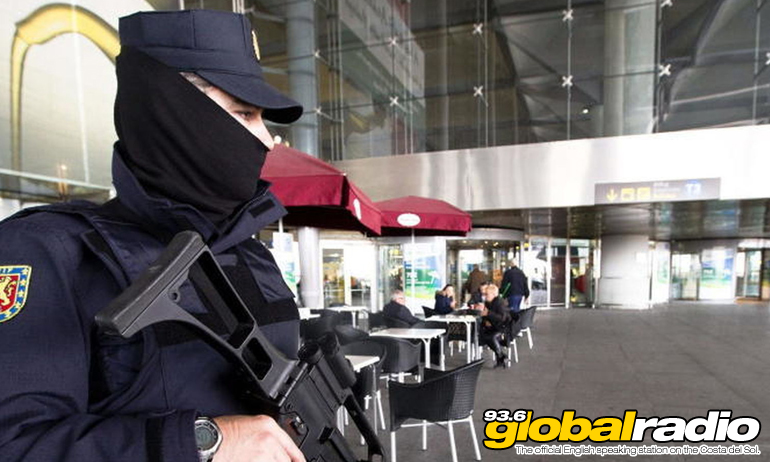 Brits Arrested At Malaga Airport
Spanish police made several arrests at Malaga airport last night when a flight from the UK landed.  A group of young men from Essex had been drinking heavily on board the flight and refused to wear the mandatory face masks.  When the plane landed they refused to co-operate with staff and have been described as "mouthy" and "unruly".
Facing Fines Or Deportation
The young men are said to have been speaking to airport staff in Spanish police in a mock English / Spanish accent, claiming to have "no el masko" and asking "where is the nearest el bar-o".  Following their arrest, the men were carted off in a police van.  If the judge is lenient they may be allowed to stay in Spain but have to pay a large fine, otherwise they will be sent back to Britain.
Published: 07.08.2020
Written by Dave James
News on 93.6 Global Radio
Keep up to date with all the latest news from the Costa del Sol with the coast's official English speaking radio station, 93.6 Global Radio.
More Costa del Sol News Stories
Some recent headlines from the Costa del Sol. See all the 93.6 Global Radio News