Brits Gassed And Robbed in Southern Spain.  An expat couple were gassed in their sleep and robbed at their home near Antequera.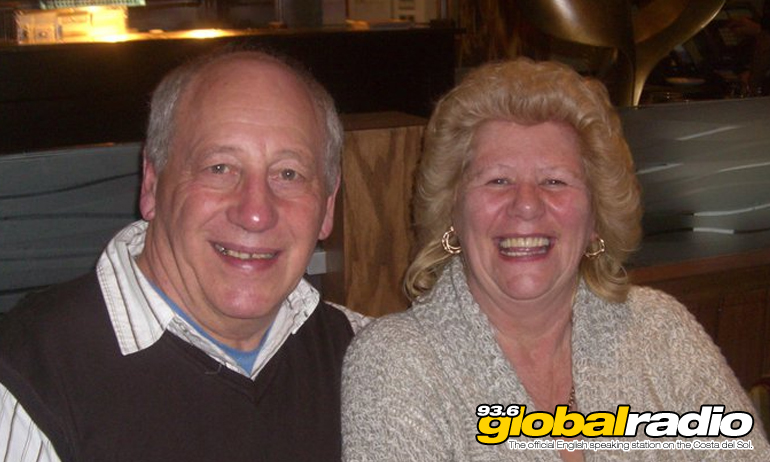 Brits Gassed And Robbed in Southern Spain
John and Jacqueline Armitage, a British couple in their seventies, were gassed and robbed at their home in Molina, near Antequera.  The thieves made off with their Toyota which was then used in multiple robberies by the criminals before being burned out.  The couple did not know they had been robbed until they were woken by Guardia Civil officers, who believe they had been gassed.
Insurance Limbo
Since the robbery, Mr. and Mrs. Armitage have been left in limbo by their Gibraltar based insurance company.  Spanish law says that vehicle documents must be kept in the car.  These were destroyed when the criminals torched the Toyota.  The insurance company in Gibraltar is refusing to honour the claim without the documents.
Mr. Armitage says "The system is stupid.  In our case only the originals are accepted, so if your car is stolen or destroyed like ours then you're screwed."
Published: 06.09.2018
Written by Dave James
News on 93.6 Global Radio
Keep up to date with all the latest news from the Costa del Sol with the coast's official English speaking radio station, 93.6 Global Radio.
More Costa del Sol News Stories
Some recent headlines from the Costa del Sol. See all the 93.6 Global Radio News