Costa Del Sol Beach Closed Because Of Bacteria.  Red flags are flying at Malaga's Sacaba beach after high levels of fecal bacteria were found in water samples.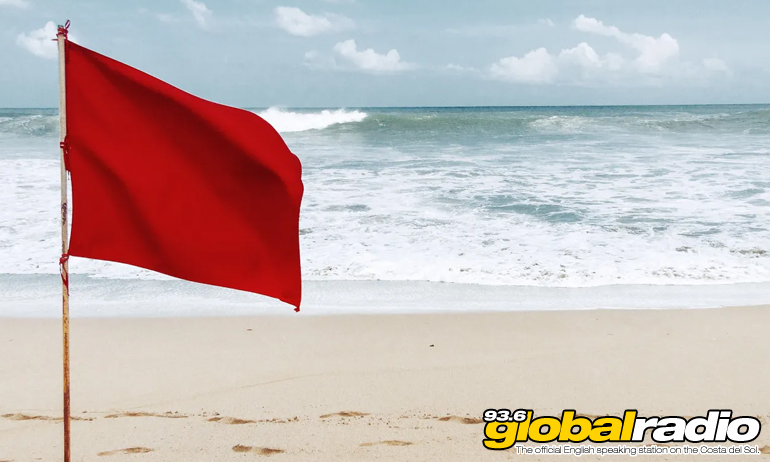 Costa Del Sol Beach Closed Because Of Bacteria
Sacaba beach at Malaga has been closed for the second time this summer.  Water tests showed unsafe levels of fecal bacteria in the sea.  The beach was closed in July because of a burst sewage pipe which caused water contamination.  This time the water company is insisting that there are no broken pipes or problems at the pumping station.
The cause of the current contamination is unknown and the beach will remain closed until the problem has been identified and rectified.
Published: 31.08.2022
Written by Dave James
News on 93.6 Global Radio
Keep up to date with all the latest news from the Costa del Sol with the coast's official English speaking radio station, 93.6 Global Radio.
More Costa del Sol News Stories
Some recent headlines from the Costa del Sol. See all the 93.6 Global Radio News