Costa Del Sol Flooding Clear Up Begins. See dramatic photos from last week's flooding as the clear up operation begins.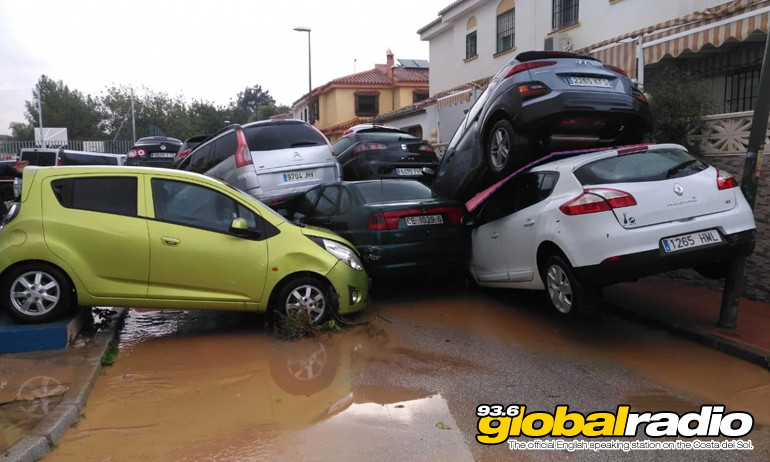 Costa Del Sol Flooding Clear Up Begins
Local councils are now facing the huge task of clearing up following the enormous floods and dramatic hail storms on the Costa Del Sol last week.  Repair bills are expected to cost millions of euros.
Hail Stones And Flooding
Weather warnings were issued last week, as rain and winds began to batter the Costa Del Sol.  Later in the week, the weather worsened as Storm Gloria's effects were felt in Andalucia.  Hail stones caused road blockages and damaged buildings, as flooding affected many inland areas and parts of Malaga city.
Dozens of people were trapped in Cartama after a river burst it's banks, and the main A7053 road from Alhaurin to Fuengirola was blocked by the huge hail stones.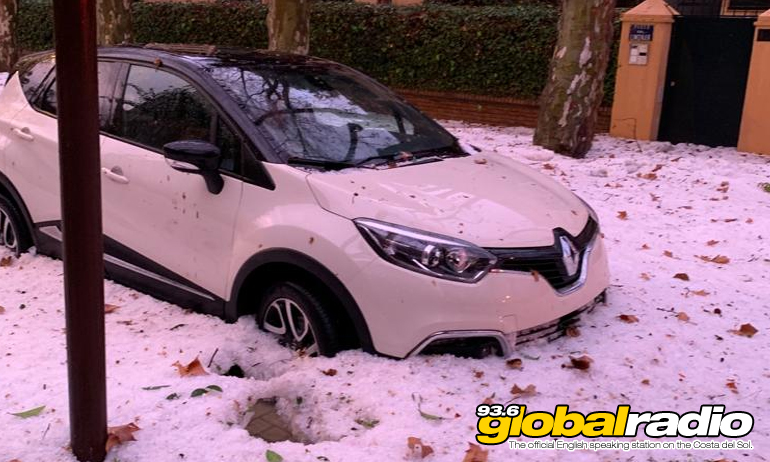 Published: 27.01.2020
Written by Dave James
News on 93.6 Global Radio
Keep up to date with all the latest news from the Costa del Sol with the coast's official English speaking radio station, 93.6 Global Radio.
More Costa del Sol News Stories
Some recent headlines from the Costa del Sol. See all the 93.6 Global Radio News