Crisis Cabinet To Deal With Drought.  Andalucia establishes a crisis cabinet as drought threatens both irrigation and domestic supplies.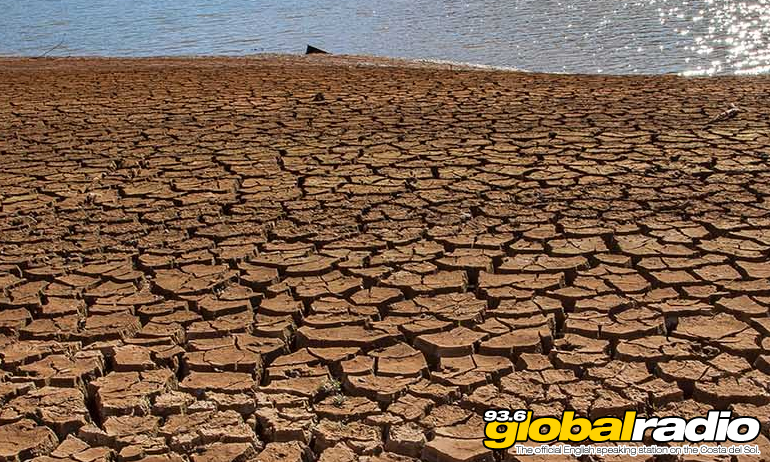 Crisis Cabinet To Deal With Drought
Despite the recent rain in Andalucia, reservoirs remain dangerously low on water supplies.  The regional government in Andalucia has now established a crisis cabinet to tackle the problem head on.  The cabinet will monitor the situation on a daily basis, and report directly to Andalucian President Juanma Moreno with recommendations and suggestions.
Rainfall this year has been at an all time low.  The drought is threatening the algricultural sector where irrigation is a serious issue, olive farmers have already reported devastatingly poor harvests in Andalucia.  The water shortages are also affecting the tourist sector, and domestic water supplies are also under threat.
Malaga Province Reservoirs
The two main storage reservoirs in Malaga Province now have less than half the amount of water that was stored a year ago.  The reservoir at Guadalhorce is at 37.8% of capacity, and the reservoir at Viñuela is at an alarming 16.7% of capacity.  The current situation has been classified "code red", indicating the most severe risk of drought.
Published: 14.09.2022
Written by Dave James
News on 93.6 Global Radio
Keep up to date with all the latest news from the Costa del Sol with the coast's official English speaking radio station, 93.6 Global Radio.
More Costa del Sol News Stories
Some recent headlines from the Costa del Sol. See all the 93.6 Global Radio News