Decline In Foreign Tourist Numbers Reported.  The number of foreign tourists visiting Marbella this year has fallen, though the town is reporting record visitor numbers.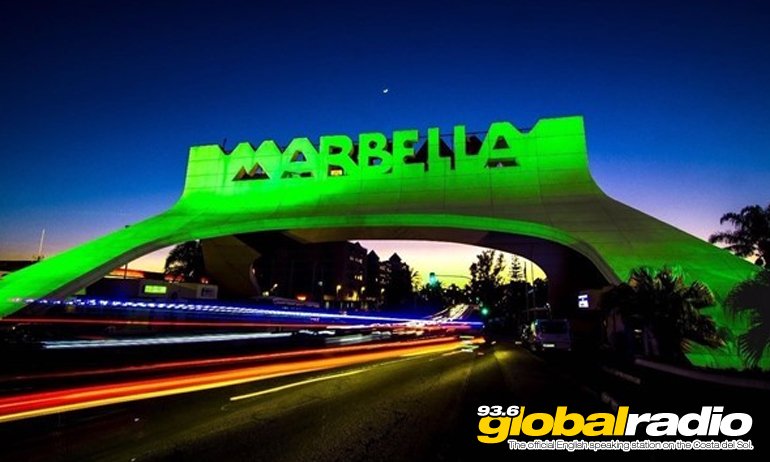 Decline In Foreign Tourist Numbers Reported
Marbella has just reported record tourist figures for the first six months of 2019.  A 23% increase in visitor numbers has been recorded, compared to the first six months of 2018.  However, foreign tourism demand has been declining.  Domestic visitors are responsible for the huge increase so far this year. Marbella's Director Of Tourism Laura de Arce said "The increase in average occupancy rates despite the fall in the foreign market is due not only to the increase in our country's domestic tourism, but also the fact that the average period of stay is increasing compared to recent years".
Brexit Hits British Tourists
Miss. De Arce believes that Brexit combined with the current European economic situation has contributed to the fall in foreign tourist number.  "The decline in foreign tourists is concentrated in issuing markets such as the British, German and French and, among the issues that can generate this trend, we can find Brexit, which has led to the British pound to be devalued, which causes British citizens finding it more expensive to travel.  There has also been a slight economic slowdown in other EU countries like Germany."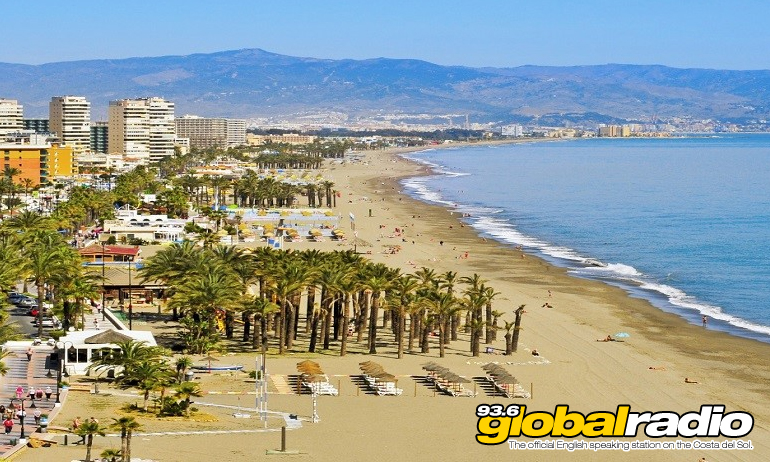 Torremolinos Most Visited Town
During June, Torremolinos has become the most visited town on the Costa Del Sol.  INE's Hotel Occupancy Survey found 117,909 stayed in the town, compared to 86,399 in Marbella and 60,185 in Benalmadena
Written by Dave James
Published: 30.07.2019
[Newsad]
News on 93.6 Global Radio
Keep up to date with all the latest news from the Costa del Sol with the coast's official English speaking radio station, 93.6 Global Radio.
More Costa del Sol News Stories
Some recent headlines from the Costa del Sol. See all the 93.6 Global Radio News