Expat Mum Struggles To Renew Mixed Race Son's NIE. A British mum was reduced to tears by an official who refused to believe that her mixed race son is hers.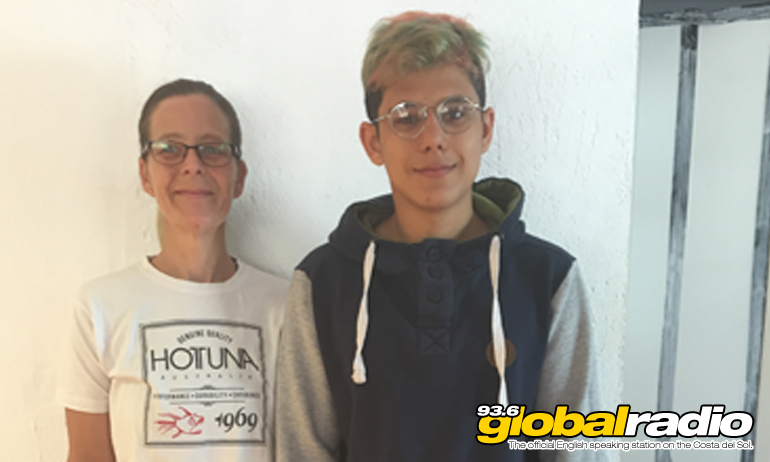 Expat Mum Struggles To Renew Mixed Race Son's NIE
45 year old British mum Suzanna was reduced to tears at Torre Del Mar police station when an official repeatedly refused to allow her to renew her 16 year old son's identity documents.  Arun has lived here for 13 years and speaks fluent Spanish.  His mother is British and his father is Indian.
Arun plans to take driving lessons on the Costa Del Sol and needed to renew his NIE document.  On the first visit to the police station, a civil servant refused to believe that he is Suzanna's son.  Suzanna says "She said repeatedly said that Arun looked 'very different' to me in his old NIE card photo.  She asked what documents we had – which included his old NIE, passports and birth certificate – and said it was not enough 'proof' that he was mine."
"I Don't Believe He's Your Son"
Suzanna return later with every document she could find relating to her son's identity, including every passport since he was born, old NIE documents, and his birth certificate.  This was not enough to satisfy the civil servant though.  Suzanna says "She just kept saying 'I don't believe he's your son'".
Denuncia
Eventually, the situation was resolved when Suzanna and Arun were seen by a different civil servant on Friday.  She said that the documents were printed out within ten minutes and everything went smoothly.  She has now prepared a denuncia against the department.
Published: 07.06.2018
Written by Dave James
News on 93.6 Global Radio
Keep up to date with all the latest news from the Costa del Sol with the coast's official English speaking radio station, 93.6 Global Radio.
More Costa del Sol News Stories
Some recent headlines from the Costa del Sol. See all the 93.6 Global Radio News