Experts Warn Of More Ticks On The Costa Del Sol.  Potentially dangerous ticks are thriving on the Costa Del Sol due to the heatwave.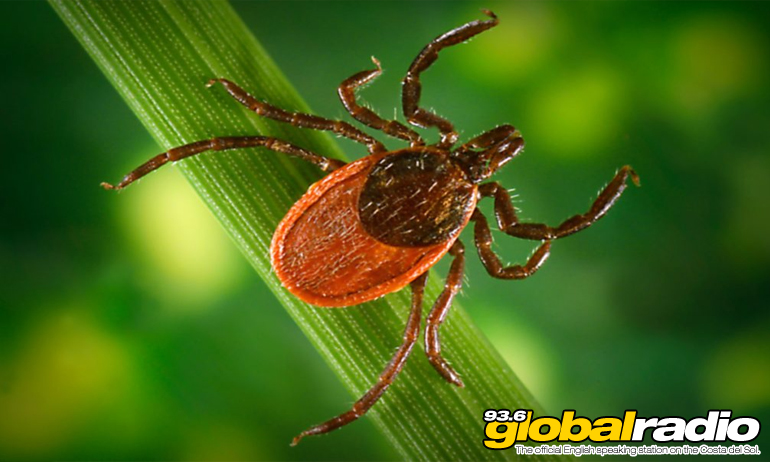 Experts Warn Of More Ticks On The Costa Del Sol
Experts are warning that there are more potentially dangerous ticks than usual here on the Costa Del Sol this summer.  The heatwave has allowed the bugs to thrive and the population is growing.  Ticks can carry a number of potentially dangerous diseases which can be transmitted to humans through a bite, inlcuding Lyme disease. Symptoms of this include fatigue, joint pain, headaches, and fever.
Ticks Feed For 48 Hours
Tick bites can be difficult to identify and they are are often attributed to other insects.  In many cases the bite won't be felt until after the tick has released itself.  A tick can attach itself to the body and feed on blood for up to 48 hours.  If you find a tick on your skin, experts advise carefully removing it with tweezers to make sure that the jaw is not left behind.  It is advisable to store the tick in alcohol, then if you have any symptoms of infection it can be given to medical staff which will help with treatment.
Published: 22.08.2023
Written by Dave James
News on 93.6 Global Radio
Keep up to date with all the latest news from the Costa del Sol with the coast's official English speaking radio station, 93.6 Global Radio.
More Costa del Sol News Stories
Some recent headlines from the Costa del Sol. See all the 93.6 Global Radio News