First Cala Mijas Festival A Success.  107,000 people attended the three day festival as dates announced for next year.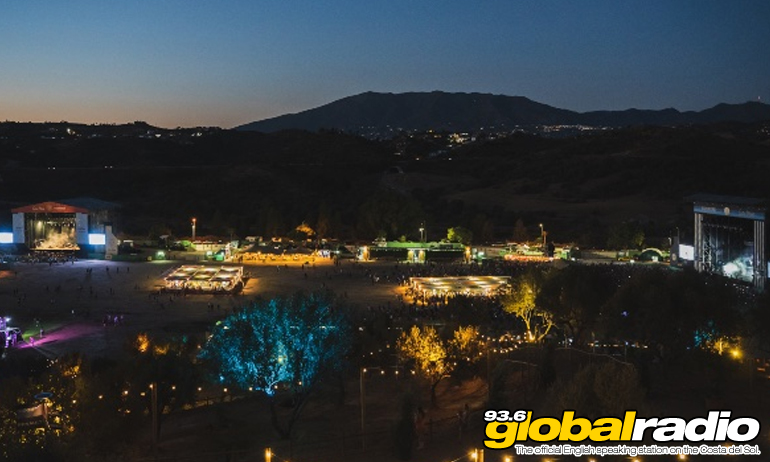 First Cala Mijas Festival A Success
The first ever Cala Mijas Festival has been so successful that dates have already been set for next year.  The 2023 festival will begin on the 31st August.
This year's event attracted 107,000 music fans who watched world famous stars including Liam Gallagher, The Arctic Monkeys, and The Chemical Brothers perform live.
First Class Facilities
Local musician Wayne Ward attended the Cala Mijas Festival on Saturday.  He was impressed with the general organisation and blown away by Liam Gallagher's performance.  Wayne says "Cala Mijas has been an absolutely amazing festival! The organisation was flawless and the stage layouts were perfect.  Facilities were first class.  There were also plenty of bars and good clean toilets. This was probably the best festival I've attended! Bring on next year!!!!"
Cala Mijas Festival Camping
The three day festival also had a busy camp site where revellers enjoyed the full "festival experience".  Campers have praised the good organisation, cleanliness, and security of the camping areas.
Published: 06.09.2022
Written by Dave James
News on 93.6 Global Radio
Keep up to date with all the latest news from the Costa del Sol with the coast's official English speaking radio station, 93.6 Global Radio.
More Costa del Sol News Stories
Some recent headlines from the Costa del Sol. See all the 93.6 Global Radio News