Heatwave Unlikely To Hit The Costa Del Sol.  The heatwave which is sweeping through Spain right now is not expected to reach the Costa Del Sol.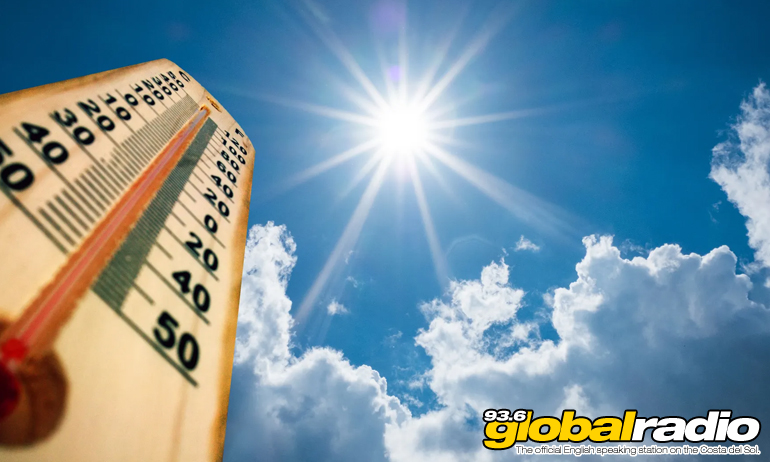 Heatwave Unlikely To Hit The Costa Del Sol
Many parts of Spain  are covered by weather warnings for extreme temperatures today.  However the Costa Del Sol is unlikely to be hit by the current heatwave.  The closest heat warning to our area is in Seville where temperatures are likely to reach 42c.
The Costa Del Sol weather is not extreme for this time of year.  Highs today are expected to reach 30c, and will remain stable throughout the weekend.  Despite the hot weather there are no weather warnings in place for the Costa Del Sol this week.
You can see the full forecast at www.global.fm/weather 
Published: 16.06.2022
Written by Dave James
News on 93.6 Global Radio
Keep up to date with all the latest news from the Costa del Sol with the coast's official English speaking radio station, 93.6 Global Radio.
More Costa del Sol News Stories
Some recent headlines from the Costa del Sol. See all the 93.6 Global Radio News