Hipodrome Redevelopment Plans Revealed. An ambitious €750 million project with backers including Rio Ferdinand is waiting for the green light from Mijas town hall.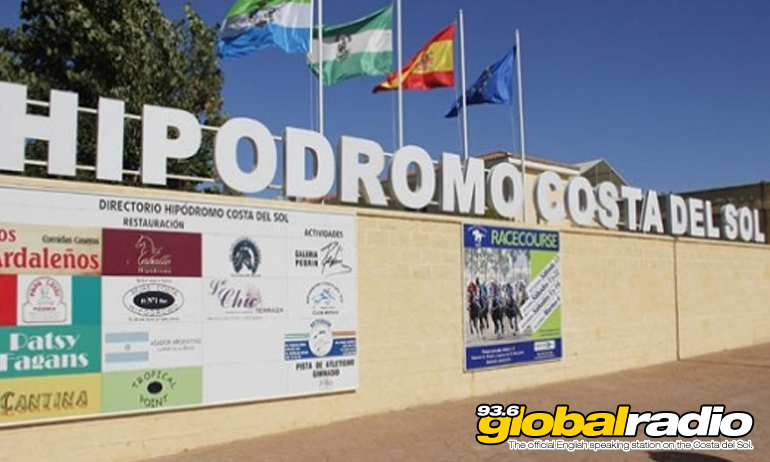 Hipodrome Redevelopment Plans Revealed
The Costa Del Sol's neglected Hipodrome horse racing track and event centre could be redeveloped in 2020 if Mijas council give the green light to an ambitious regeneration plan.  A British funded consortium are ready to invest €750 million into the site, creating a state of the art sports and leisure complex.
International Support
Famous sporting names said to be involved in the design, planning, and funding of the project include Rio Ferdinand, Ian Woosnam, and Maria Sharapova.  The "Mirage" development would include a golf course, three hotels, 1000 luxury apartments, restaurants, a live music venue, a spa, and even a casino.
Largest In Europe
Anthony Arnold is the businessman at the helm of the development.  He said "This will be massive for Mijas and will be the largest sports tourism and multi-sports events venue in Europe".  Mr. Arnold revealed the project has been in the pipeline for 8 years, and construction will begin in 2020 if approval is granted.
Written by Dave James
Published: 25.07.2019
[Newsad]
News on 93.6 Global Radio
Keep up to date with all the latest news from the Costa del Sol with the coast's official English speaking radio station, 93.6 Global Radio.
More Costa del Sol News Stories
Some recent headlines from the Costa del Sol. See all the 93.6 Global Radio News