Huge Mijas Golf Park Planned.  The Junta are going to fast track plans for the new Golf Valley development to create new jobs.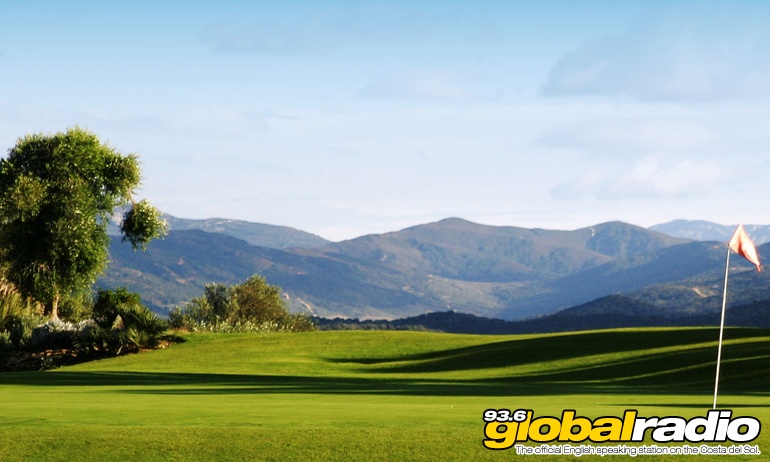 Huge Mijas Golf Park Planned
A huge new development planned for Mijas is now being fast tracked by the Junta in a bid to create new jobs.  The Golf Valley development will create one of the largest golf courses in Andalucia, featuring a five star hotel, 296 apartments, and an equestrian centre.
With a budget of €60 million the development will be a welcome boost to the local economy and jobs market.  The Ministry Of Tourism says the project will contribute "to the creation of stable and quality employment."  The park will be built on over a million square metres of land near Entrerrios.
Published: 22.02.2021
Written by Dave James
News on 93.6 Global Radio
Keep up to date with all the latest news from the Costa del Sol with the coast's official English speaking radio station, 93.6 Global Radio.
).push({}); }if ( quads_screen_width >= 1024 && quads_screen_width < 1140 ) {document.write(''); (adsbygoogle = window.adsbygoogle || []).push({}); }if ( quads_screen_width >= 768 && quads_screen_width < 1024 ) {document.write(''); (adsbygoogle = window.adsbygoogle || []).push({}); }if ( quads_screen_width < 768 ) {document.write(''); (adsbygoogle = window.adsbygoogle || []).push({}); }