Irish Benalmadena Balcony Fall Teen In Coma.  The 18 year old girl regained consciousness briefly, but has now slipped back into a coma.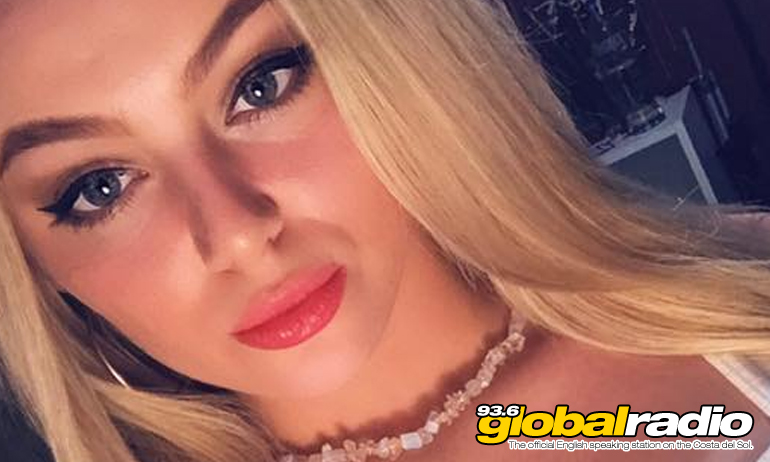 Irish Benalmadena Balcony Fall Teen In Coma
18 year old Niamh McGeoghegan from Ireland suffered life threatening injuries when she fell from a third floor balcony in Benalmadena on Saint Patrick's Day.  The Irish teen has several fractures to her skull, brain swelling, fractured ribs, shattered vertebra, and a punctured lung.
Fundraising Effort
The teenager is in intensive care at a Malaga hospital.  She has briefly regained consciousness, but thenslipped back into a coma.  Her family have launched an appeal to raise money to pay for her ongoing care.  A crowdfunding effort has just hit it's target of €4000.
Niamh's uncle, Tony Curran, says "Thank you so much to everyone who has contributed so far, words will never be enough to express our gratitude to you all."
Originally from originally from Warrenpoint Co Down in Ireland, the family now live on the Costa Del Sol.
Published: 04.04.2019
Written by Dave James
News on 93.6 Global Radio
Keep up to date with all the latest news from the Costa del Sol with the coast's official English speaking radio station, 93.6 Global Radio.
More Costa del Sol News Stories
Some recent headlines from the Costa del Sol. See all the 93.6 Global Radio News