No Tourist Tax In Andalucia. The President of the Junta De Andalucia has said the tax will not be introduced here.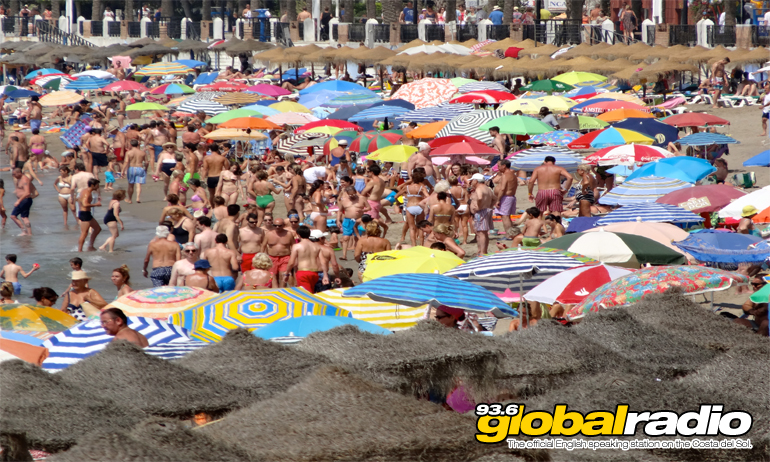 No Tourist Tax In Andalucia
The president of the Junta De Andalucia, Susana Diaz, has announced that a tourist tax will not be implemented in the region.  Speaking at a press conference in Madrid she said "I have to think of everyone, not just those who are doing very well. A tourist tax is not going to help everyone and we are not going to implement it."
"Tourism is not a problem in Andalucia. It is an opportunity, a source of wealth, employment and well-being," she continued.
Record Tourist Numbers Forecast
2018 is predicted to be a record year for tourism in Andalucia, with 30 million visitors expected.  This would be an increase of more than 4% on 2017's impressive figures.  The region is prepared and ready to welcome this number of people Miss. Diaz announced at the conference.  She also said that Andalucia has out performed most regions in Spain in terms of tourism and growth,
Published: 19.01.2018
Written by Dave James
News on 93.6 Global Radio
Keep up to date with all the latest news from the Costa del Sol with the coast's official English speaking radio station, 93.6 Global Radio.
More Costa del Sol News Stories
Some recent headlines from the Costa del Sol. See all the 93.6 Global Radio News