Penguin Rescued In Palos De La Frontera.  Animal welfare experts have saved a penguin which became stranded on a beach near Huelva.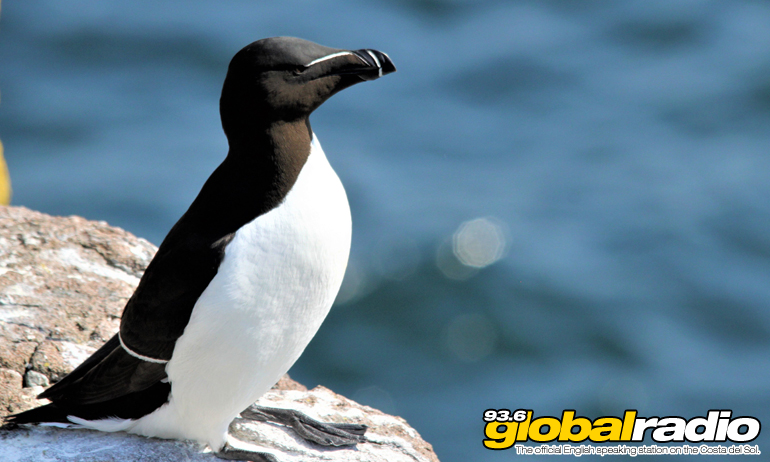 Penguin Rescued In Palos De La Frontera
Penguins are an unusual sight in southern Spain.  Emergency services were surprised to be called to the beach at Palos De La Frontera near Huelva on Tuesday, to rescue a stranded penguin.  The penguin is from the charadriiformes family, and usually lives in the north Atlantic.  The rescued penguin has been transferred to a specialist care centre where it's being treated for malnutrition and dehydration.
The charadriiformes penguin has an average height of between 38cm and 41cm with a wingspan of 70cm.  They are very similar in appearance to the common penguin, with black and white colourings
Published: 27.04.2023
Written by Dave James
News on 93.6 Global Radio
Keep up to date with all the latest news from the Costa del Sol with the coast's official English speaking radio station, 93.6 Global Radio.
More Costa del Sol News Stories
Some recent headlines from the Costa del Sol. See all the 93.6 Global Radio News