Spanish Borders Will Stay Closed Until 15th June. The government has confirmed that the travel ban will remain in place beyond the end of the state of alarm.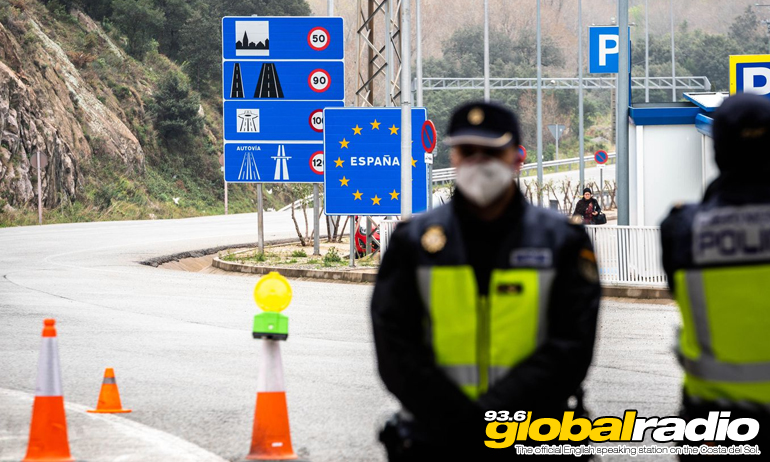 Spanish Borders Will Stay Closed Until 15th June
Travellers will not be able to enter Spain until the 15th June at the earliest.  The government has decided to keep international borders closed, with only limited flights operating and strict controls at land and sea entry points.
There are some exceptions to the restrictions.  Spanish residents are still able to re-enter the country, goods vehicles and transports are allowed into the county, diplomatic staff are not affected by the border closures, and those working in a medical capacity will also be permitted to enter Spain.
Published: 15.05.2020
Written by Dave James
News on 93.6 Global Radio
Keep up to date with all the latest news from the Costa del Sol with the coast's official English speaking radio station, 93.6 Global Radio.
More Costa del Sol News Stories
Some recent headlines from the Costa del Sol. See all the 93.6 Global Radio News