Town Runs Out Of Water In Andalucia.  Water wells in Comares have dried up for the first time in decades as tankers are brought in to deliver water.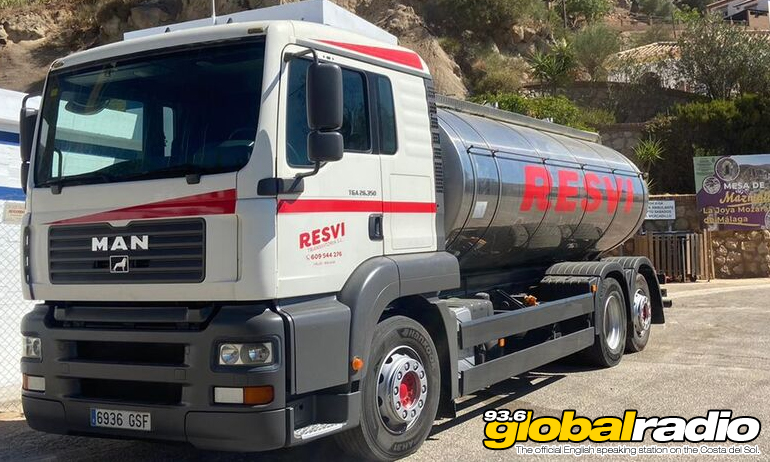 Town Runs Out Of Water In Andalucia
Water supplies in an Andalucian town have run out for the first time in decades.  The three wells in Comares which supply 1400 residents are completely.  Tankers are now supplying water to the town.  The Mayor Manuel Robles explained "We are having to hire three tankers, which bring us 200,000 litres of water daily to recharge the holding tanks, from an intake in Benamargosa."
Praying For Rain
The Mayor says he cannot remember another occassion when all three wells dried up.  "The situation is very worrying. It has rained very little and the three wells that we have dried up at the end of August. This had never happened before that I can remember. I pray that it starts to rain soon, because if we have a dry autumn I do not know what will happen in the coming months to ensure the supply to the population."
Published: 16.09.2022
Written by Dave James
News on 93.6 Global Radio
Keep up to date with all the latest news from the Costa del Sol with the coast's official English speaking radio station, 93.6 Global Radio.
More Costa del Sol News Stories
Some recent headlines from the Costa del Sol. See all the 93.6 Global Radio News