Travel Corridor Between Costa Del Sol And UK Could Be Introduced.  The Andalucian President is demanding fair treatment for the Costa Del Sol.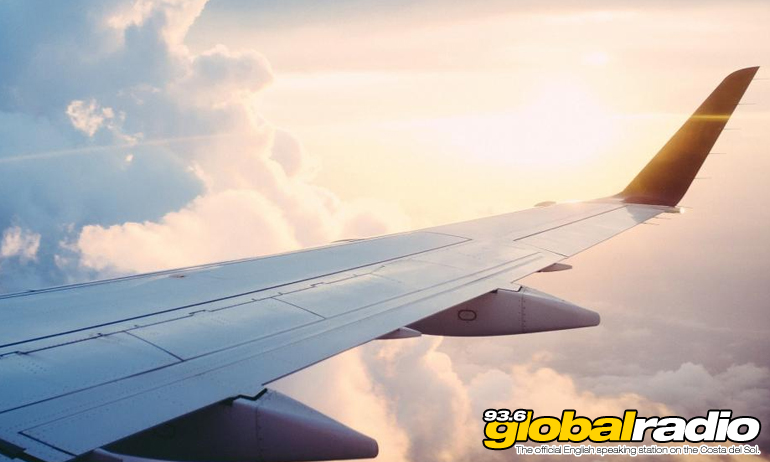 Travel Corridor Between Costa Del Sol And UK Could Be Introduced
The Spanish government has opened talks with the UK to open safe travel corridors between the UK and the Balearic and Canary Islands.  Now the government's representative in Malaga is saying that they will try to include the Costa Del Sol in these negotiations.  Teófilo Ruiz said today "The government is going to do its job and will try to negotiate for the Costa del Sol to be included in this health lane.  The government will negotiate with health figures and not with philosophy".
A Safe Destination
Andalucia is a safe destination, according to the regional president.  Juanma Moreno tweeted today "Andalucia is a safe destination. Our Covid incidence rate, just like the Balearics and the Canaries, is lower than that of the United Kingdom. We ask the United Kingdom Government and its PM @BorisJohnson to think over and reconsider their decision."
Enforcing Quarantine In the UK
Over the weekend the British government introduced a surprise last minute quarantine for anyone entering the UK from Spain.  Travellers must isolate for 14 days, and will be required to provide the address where they will be quarantined.  The government says it will carry out random spot checks on these addresses, and anyone caught breaking the rules will be fined £1000.
Published: 27.07.2020
Written by Dave James
News on 93.6 Global Radio
Keep up to date with all the latest news from the Costa del Sol with the coast's official English speaking radio station, 93.6 Global Radio.
More Costa del Sol News Stories
Some recent headlines from the Costa del Sol. See all the 93.6 Global Radio News