Tributes Pour In For Costa Del Sol Legend Mel Williams.  The popular entertainer has passed away aged 75.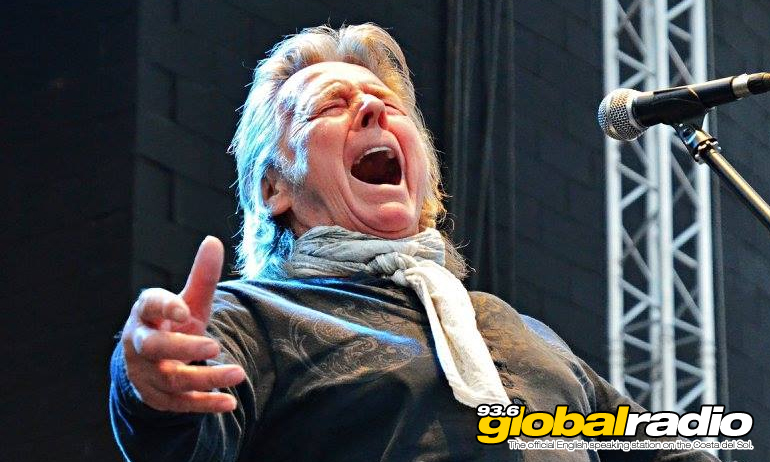 Tributes Pour In For Costa Del Sol Legend Mel Williams
Costa Del Sol singer and performer Mel Williams has passed away aged 75.  Tributes are today pouring in for a man who has rocked the Costa Del Sol for over 40 years.
Mel's wife Sally released a statement on Facebook today: "To say thank you gracias to you all, on this day of all days I have to tell you all our family our friends and the simply thousands of you who were touched by his gift that he shared with us all MELVIS HAS LEFT THE BUILDING and he left a message for each and every one of you . He loved you and he wants you all to Continue STILL ROCKING because he sure is with all his mates."
Saul Taylor writes that Mel Williams was "The most chilled, friendly, and humble man", while Lasse Johnson says "A true legend has left the building".  Carlos White has written "A terrific man in every sense. I had the pleasure of meeting him on numerous occasions. The tribute to his life in Puente Romano topped them all. Ripples of his loss will be felt all over this coast and beyond. A truly sad day. My thoughts are with Sally and all the family."
Mel Williams' Career
As a young man, Mel Williams performed with his brother Ron, initially as a skiffle group, before moving into Rock n Roll.  The pair travelled Europe and the middle east, and enjoyed hits in France.  The brothers went on tour with iconic names including The Rolling Stones and Bill Haley, and Mel had a number one hit single in Argentina.
In 1974 Mel moved to Spain and began entertaining in the pubs, bars, and clubs, quickly establishing himself as one of the most popular performers on the coast.  For a time, Mel owned his own beach bars and regularly performed at them.
Published: 16.08.2018
Written by Dave James
News on 93.6 Global Radio
Keep up to date with all the latest news from the Costa del Sol with the coast's official English speaking radio station, 93.6 Global Radio.
More Costa del Sol News Stories
Some recent headlines from the Costa del Sol. See all the 93.6 Global Radio News