Two Bomb Blasts On The Costa Del Sol. Police believe the attacks are linked to drugs gangs.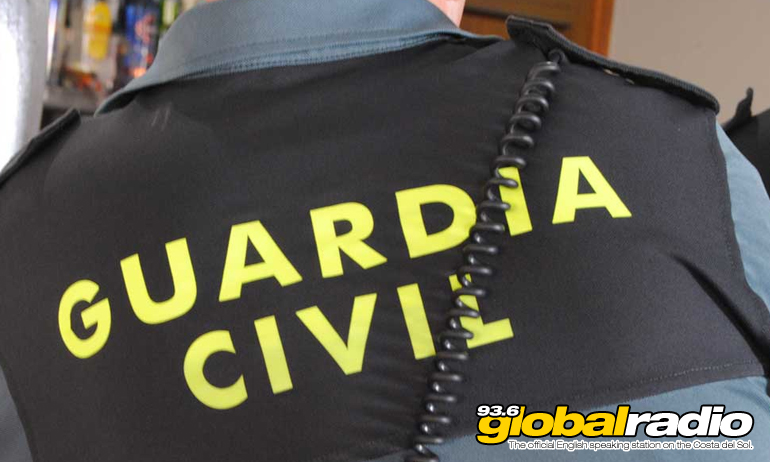 Two Bomb Blasts On The Costa Del Sol
Two bombs were detonated on the Costa Del Sol this morning.  Police believe that the attacks are related to drugs gangs.  The first explosion took place at 1am in Benahavis.  The bomb was placed under a car, and the house next door was also set on fire.  Police and firefighters rushed to the scene, and are saying that despite severe damage to property there have been no injuries.
The second bomb blast was reported at an industrial estate in San Pedro, at 2am.  A boat and ten cars were damaged in the explosion.  No injuries have been reported.  Both explosions targeted property owned by the same man.
A BMW was  used to plant the bombs.  Police have found the car burned out in the Nagueles area.
Published: 10.10.2018
Written by Dave James
News on 93.6 Global Radio
Keep up to date with all the latest news from the Costa del Sol with the coast's official English speaking radio station, 93.6 Global Radio.
More Costa del Sol News Stories
Some recent headlines from the Costa del Sol. See all the 93.6 Global Radio News