UberX Operating On The Costa Del Sol.  Uber have finally launched their service between Marbella and Malaga with a fleet of 200 cars.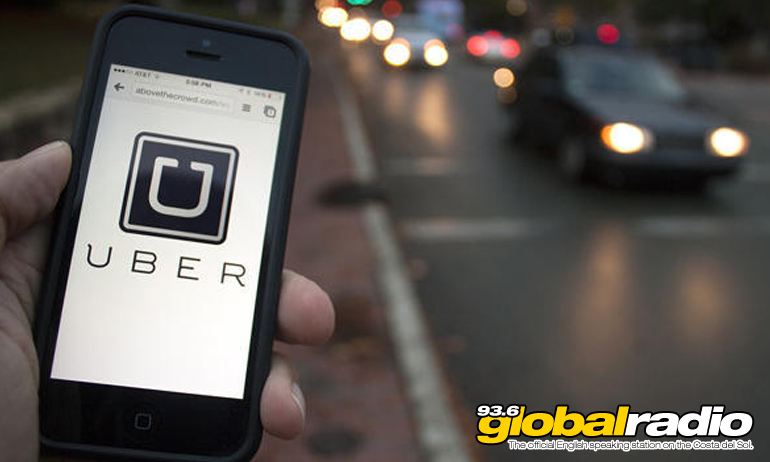 UberX Operating On The Costa Del Sol
Taxi service Uber has now arrived on the Costa Del Sol, with 200 cars operating between Malaga and Marbella.
UberX
On the Costa Del Sol the service has been launched as UberX, and is one of only two Uber services covering a distance greater than 60km.  The service will cover Malaga, Torremolinos, Benalmadena, Fuengirola, Calahonda, and Marbella.
You can find out more about UberX here.
Published: 05.06.2018
Written by Dave James
News on 93.6 Global Radio
Keep up to date with all the latest news from the Costa del Sol with the coast's official English speaking radio station, 93.6 Global Radio.
More Costa del Sol News Stories
Some recent headlines from the Costa del Sol. See all the 93.6 Global Radio News