Worst Olive Harvest This Century For Malaga.  Production of olive in the Malaga area has fallen 48% compared to the previous season.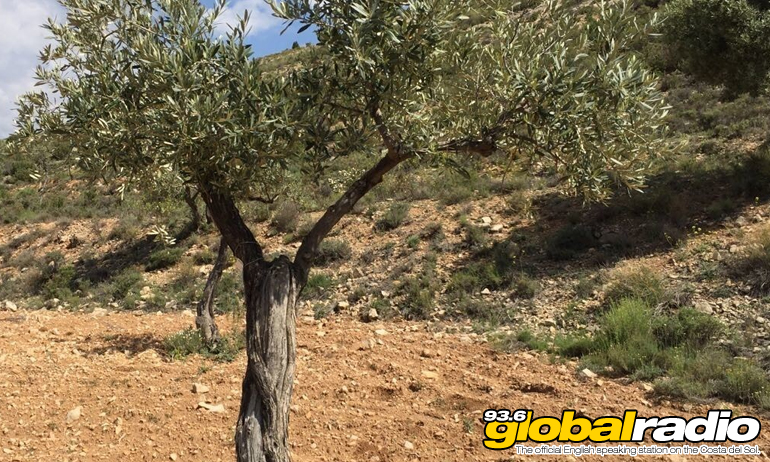 Worst Olive Harvest This Century For Malaga
The olive harvest in Malaga Province is expected to be the worst so far this century.  Olive growers are saying that the extremely dry conditions have had a huge impact on their harvest.  The quality and size of the olives is also being reduced by a lack of water.
The impact of the drought has lead to only 30,000 tonnes of olive oil being produced in the Malaga region this season, which is a huge 48% reduction on the 2021 – 2022 season.  Producers are saying that without substantial rainfall before this summer, the next harvest could be catastrophic.
Published: 21.03.2023
Written by Dave James
News on 93.6 Global Radio
Keep up to date with all the latest news from the Costa del Sol with the coast's official English speaking radio station, 93.6 Global Radio.
More Costa del Sol News Stories
Some recent headlines from the Costa del Sol. See all the 93.6 Global Radio News