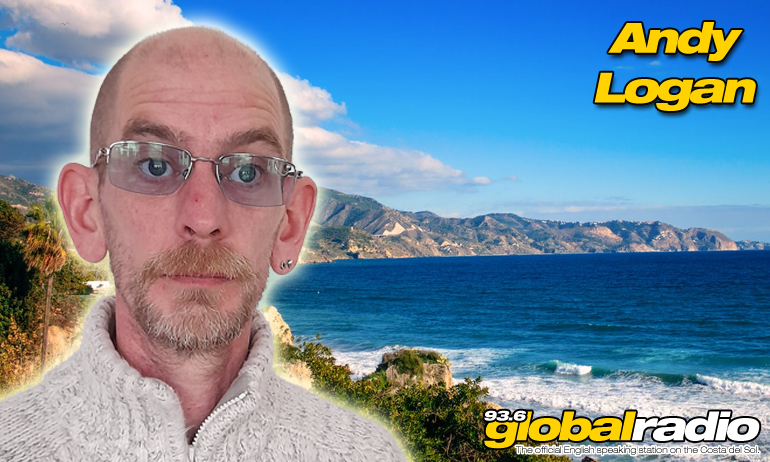 Andy Logan grew up in Ireland, where he fell in love with radio!  He's been on air and working as a live DJ for over 20 years now.  You can hear Andy on the Evening Show, weekdays from 6-10pm, and on Sunday night with Late And Local from 10pm.
Andy is loving life in Spain, with his wife and two songs (that's a spelling mistake, he has two sons, but we thought it was too funny to correct!).  Before moving to the Costa Del Sol, and has lived in Scotland, England, and travelled all over Europe – but he says there's no better place than here!
When he's not on air at 93.6 Global Radio, you can usually find Andy on one of the many golf courses on the Costa Del Sol, or indulging his love of fishing.
Andy Logan's motto for life is: be free, live large, never say can't, and always be Fabulous.