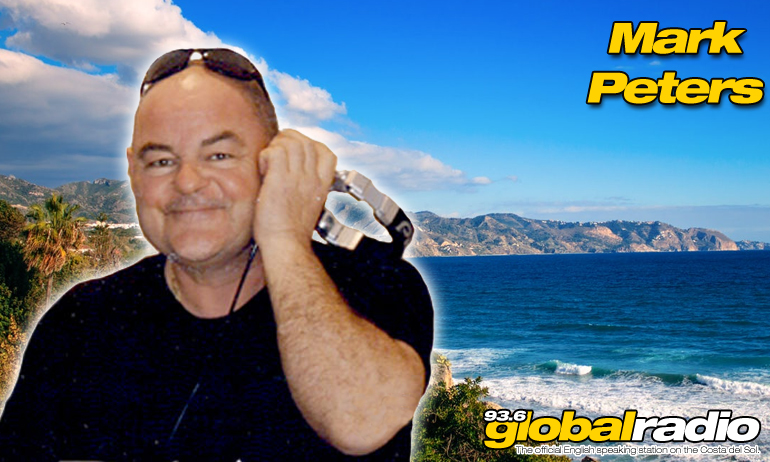 Mark Peters.  Presenter, 93.6 Global Radio, Costa del Sol.
It's always a bright and beautiful day with Mark Peters –  from the north of England, playing the best of the best from the charts, the 80s, soul and 'old school' – and on Saturday mornings, he brings you the Soulvation Northern Soul Show.
Join Mark every day from 12pm til 2pm for The More Music Lunch.