Steffan La Touche.  A well known British voice over artist and radio presenter who can be heard here on the Costa Del Sol every Friday evening.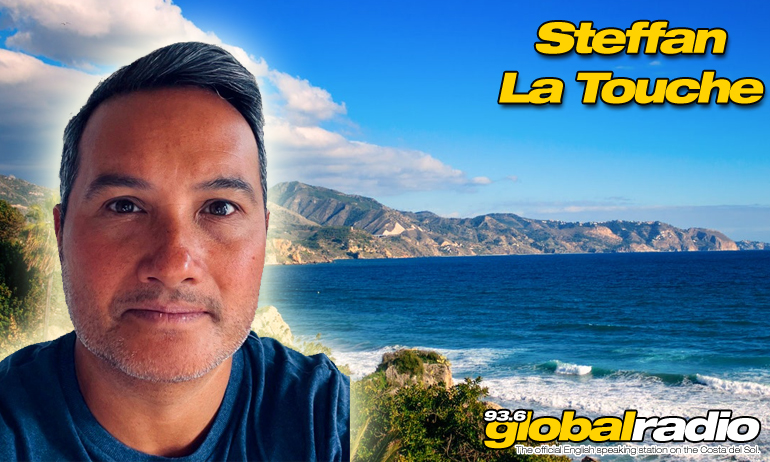 Steffan La Touche
Starting in the humble town of Stroud presenting weekend breakfast on FM107 The Falcon; Steffan worked his way up presenting on Galaxy North East, Leicester Sound, Trent FM, Capital FM London and the legendary Kix 96!
Steffan has recently taken up a Spanish language course to help him negotiate his way through life here on the Costa Del Sol.  His wife and two children seem to picking it up far faster the he is!