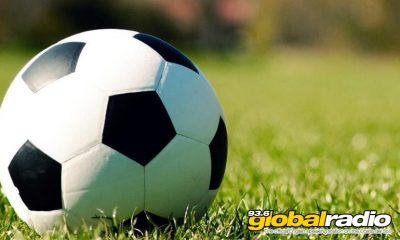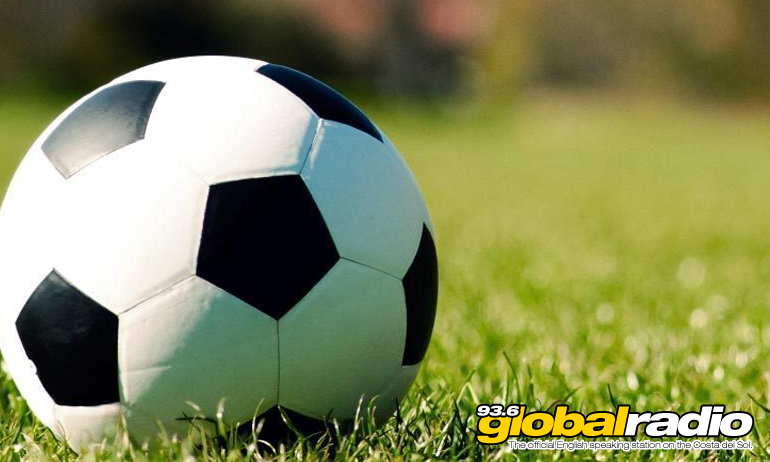 Show Times
Timezone
:
CET
[UTC+1]
About the Show
The Saturday Sports Show
Join Chris Karle with Honest Dave, Kirk Blows, Swansea Malcolm, Franklin and many other regular pundits for 93.6 Global Radio's weekly football roundup – The Saturday Sports Show.  Over 3 hours of football banter, news, views and commentary on the live games, plus regular guests –including some big names from the world of football!
It's the highlight of the weekend! 93.6 Global Radio's super Saturday Sports Show broadcasts LIVE from Our Bar in Calahonda, with our team of opinionated and informed football pundits! Analysis, news controversy and opinion on matches, teams and managers – all very personal, all very passionate!
If you're around Calahonda any Saturday afternoon, drop in to Our Bar in El Zoco to see the show broadcast – or even get on the radio! 3 pm to 6.30 pm CET every Saturday throughout the season.
A Few Pictures from The Saturday Sports Show at Our Bar
Upcoming Premier League Fixtures
Saturday, September 10, 2022
AFC Bournemouth
00:00
Brighton & Hov…
Liverpool
00:00
Wolverhampton Wanderers
Southampton
00:00
Brentford
Leicester City
00:00
Aston Villa
Sunday, September 11, 2022
Arsenal
00:00
Everton
West Ham United
00:00
Newcastle United
Monday, September 12, 2022
Leeds United
00:00
Nottingham Forest
Saturday, September 17, 2022
Brighton & Hov…
00:00
Crystal Palace
Sunday, September 18, 2022
Chelsea
00:00
Liverpool
Wednesday, February 8, 2023
Manchester United
21:00
Leeds United
Saturday, February 11, 2023
West Ham United
13:30
Chelsea
Leicester City
16:00
Tottenham Hotspur
Southampton
16:00
Wolverhampton Wanderers
Crystal Palace
16:00
Brighton & Hov…
Arsenal
16:00
Brentford
Fulham
16:00
Nottingham Forest
AFC Bournemouth
18:30
Newcastle United
Sunday, February 12, 2023
Leeds United
15:00
Manchester United
Manchester City
17:30
Aston Villa
Monday, February 13, 2023
Liverpool
21:00
Everton
Broadcast Live from 'Our Bar', Calahonda – The Sports Bar in Calahonda
If you find yourself in Calahonda on a Saturday afternoon, there's no better place for Saturday afternoon football. Drop in to see the show, broadcast live from 'Our Bar' in the CC El Zoco in Sitio de Calahonda.