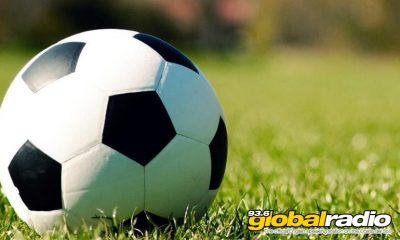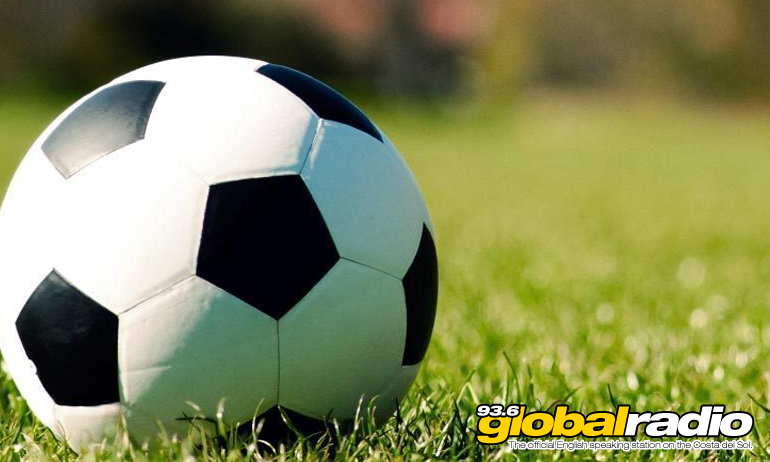 Show Times
Timezone
:
CET
[UTC+1]
Sat:
About the Show
The Saturday Sports Show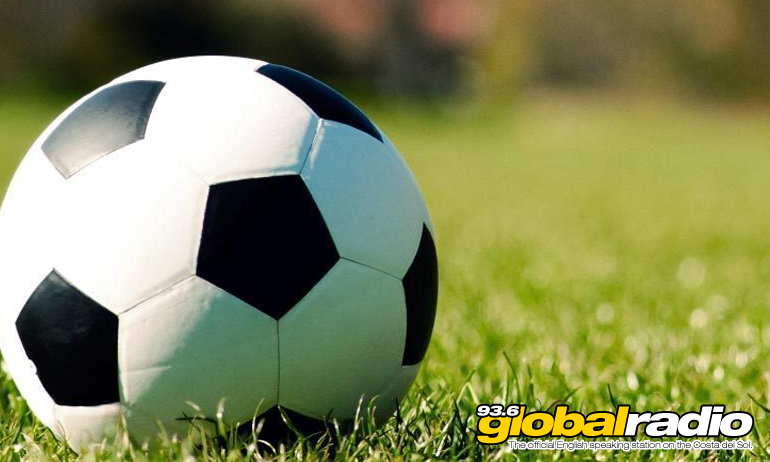 Join Chris Karle, Honest Dave, Mark Peters and many other regular presenters for 93.6 Global Radio, weekly football roundup – The Saturday Sports Show. 3 hours of football banter, commentary on the live games of the afternoon, plus regular guests – sometimes famous people!
It's the highlight of the weekend!  93.6 Global Radio's super Saturday Sports Show broadcasts LIVE from Our Bar in Calahonda, with our team of exceptional (slightly drunk) football pundits!  Analysis, news and opinion of matches, teams and managers – all very personal, all very passionate!
If you're around Calahonda any Saturday afternoon, drop in to Our Bar in El Zoco to see the show broadcast – or even get on the radio!  The more entertaining you are – the more likely we'll get you on air!
A Few Pictures from The Saturday Sports Show at Our Bar
Upcoming Premier League Fixtures
[soccer-info id='2′ type='fixtures' highlight='662||Manchester United' title='Premier League Fixtures' width='100%' /]
Broadcast Live from 'Our Bar', Calahonda
The Sports Bar in Calahonda

If you find yourself in Calahonda on a Saturday afternoon, there's no better place for Saturday afternoon football.  Drop in to see the show, broadcast live from 'Our Bar' in the CC El Zoco in Sitio de Calahonda.
Join Ian and Violet for a warm, Geordie welcome, great priced drinks and beer snacks and all the Premiership, F1, Golf – or whatever you need, just ask, there are plenty of screens!