Jannike, In Your Head – the latest single from the Finnish star's debut album "The Girl In The Picture"
Jannike, In Your Head
Listen to Jannike chatting with Dave James about her new album and single!
Jannike shot to fame in Finland as a finalist on the TV show "Idols".  Since then she has been releasing music and working on her debut album with some of the best names in the business, including Guy Chambers.  Jannike has Costa Del Sol connections, and holidays here every year.  Already familiar to the Scandinavian community on the Costa Del Sol, 93.6 Global Radio are pleased to introduce more of her music to the English speaking population.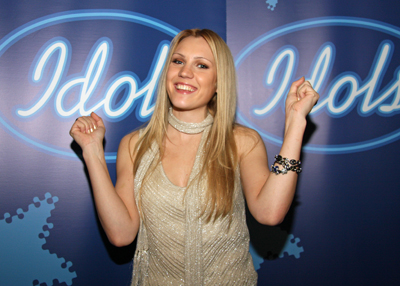 In Your Head's statement is strong and dedicated to all the women. "I have often seen and heard how (mostly) men think they´ve got some kind of a right to criticize and judge women´s looks in a negative tone. For an example the clothes a woman is wearing is "not right for their bodytype" and such. Excuse me Mr, but a woman can dress and look however she wants and besides, nobody has asked you for your opinion!
"A confident woman puts her look together for her own sake – not for the men or for anybody else´s sake. I find that if a woman critizices a man about a similar thing – it´s a bigger deal and suddenly "not ok".
"These comments – together with the pressure on social media and the model industry create an ideal woman in people´s heads that is not real and never was. It´s in your head!"  says Jannike about her new single.