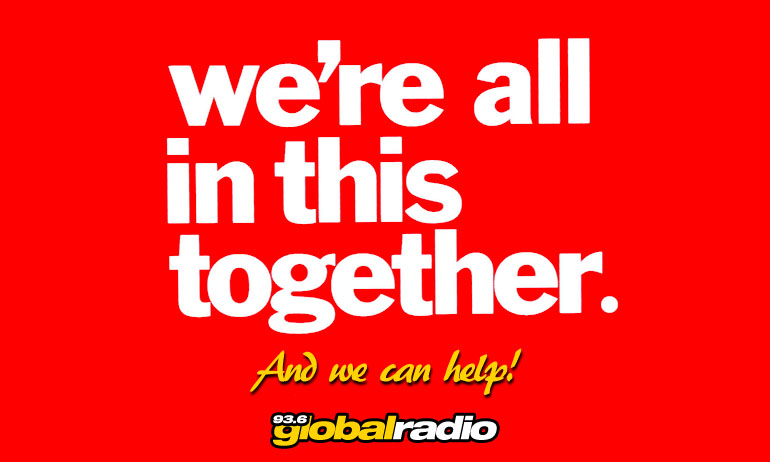 As you know, 93.6 Global Radio has remained open through the crisis, now more and more businesses are returning to normal, we are here to help!  
Get Going with 93.6 Global Radio!
We've all been affected by the lockdown, but now, as restrictions are slowly lifted, some businesses are starting to re-open!  ARE YOU ONE OF THEM?
Kick-start your 2020 with a radio campaign with 93.6 Global Radio!!  Reach out to the English speaking population of the Costa del Sol with some amazing radio advertising package deals!
350,000 Expats are Waiting to Hear about your Business!
93.6 Global Radio is the most listened to English speaking radio station on the Costa del Sol.  An advert on our station is guaranteed to be heard.
Get in Touch NOW!  We Can Help!
Advertising packages to kick-start your 2020 season!  On air, on line, we're on it!