Family Fun Day.  A charity event at Finca La Alegria with live music, craft stalls, and donkey rides.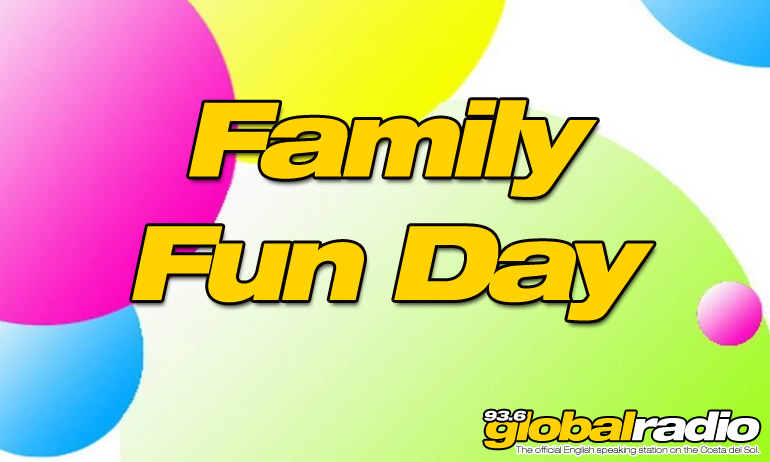 Family Fun Day
A Family Fun Day at Finca La Alegria near La Cala De Mijas on the 1st May.  Live music from Mama Cath & the Soul Sisters, Nikki Kate, and Steve Owen. There will be food and drink all day, facepainting and children's donkey rides, and a craft market.
Admission for children is €1.50 and for adults it's €2.50.  This is raising money for several local charities including Mijas Felina, Animal Care Espana, The Diabetics Awareness Group, and Donkey Dreamland.