Andalucia Junta Advises Against Social Gatherings.  The regional president expressed concern at the rapid rise of the number of new infections.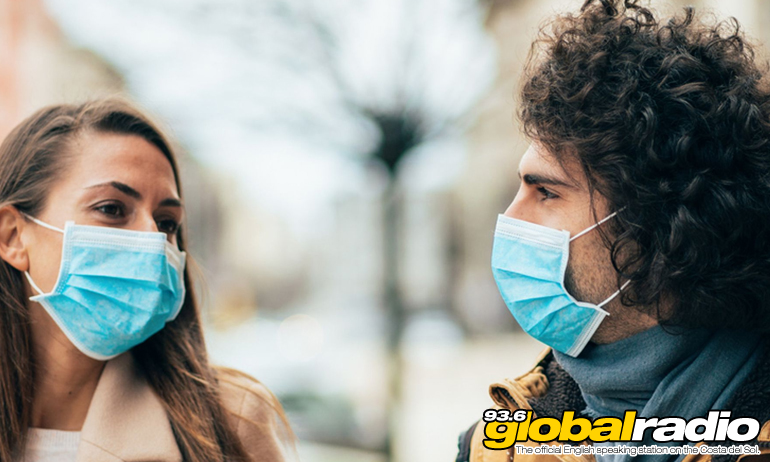 Andalucia Junta Advises Against Social Gatherings
The Junta de Andalucia are advising against all non-essential gatherings, as the number of new coronavirus cases continues to rise sharply.  Juanma Morena, the regional president, said that he is considering bringing in new measures and restrictions if the number of cases continues to rise.  He said that at social gatherings, even between family members, the infection can spread quickly.
Despite expressing concern for about the rise in the number of infections, Juanma Moreno also pointed out that the infection rate in Andalucia is half of the national rate in Spain.
Highest Number Of New Cases
The highest number of new cases since the start of the pandemic has been registered in Andalucia during the last 24 hours.  1617 new cases have been detected, 359 of those are in the Malaga area.  6 people have died because of covid-19 in the last 24 hours here.
Published: 18.09.2020
Written by Dave James
News on 93.6 Global Radio
Keep up to date with all the latest news from the Costa del Sol with the coast's official English speaking radio station, 93.6 Global Radio.
More Costa del Sol News Stories
Some recent headlines from the Costa del Sol. See all the 93.6 Global Radio News