Andalucia Records Most Speeding Fines. Over the first half of 2019 speeding drivers have clocked up more tickets than anywhere else in Spain.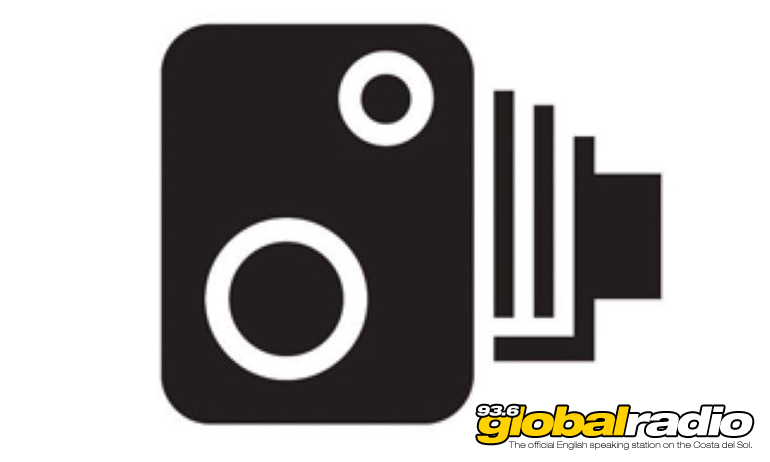 Andalucia Records Most Speeding Fines
Over the first six months of the year Andalucia has had the highest number of speeding fines recorded in Spain.  In total, 332154 fines for speeding were issued in the province.  The most active speed camera is in Huelva, at km79.9 on the H31.  It caught 38,930 drivers between January and June.
Cash Cows
Another notorious hot spot for speeding tickets is the stretch of the A7 between La Cala and El Faro where average speed cameras catch out many motorists.  Anna Butler believes these cameras are just a money making exercise.  She says "That stretch of road is notorious for accidents, especially through the La Cala bends.  The average speed cameras aren't obvious, they are not well signed, and they are not causing drivers to slow down.  They are purely cash cows, they are not there to improve road safety."
Published: 04.11.2019
Written by Dave James
News on 93.6 Global Radio
Keep up to date with all the latest news from the Costa del Sol with the coast's official English speaking radio station, 93.6 Global Radio.
More Costa del Sol News Stories
Some recent headlines from the Costa del Sol. See all the 93.6 Global Radio News