Andalucia Restrictions Set To Be Tightened.  The Regional President has confirmed that restrictions will be tightened when the government meet on Friday.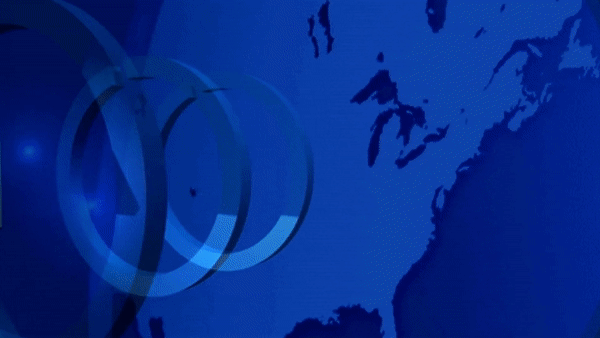 Andalucia Restrictions Set To Be Tightened
The regional government of Andalucia will meet on Friday with a committee of experts to discuss further tightening of the restrictions which are currently in place.   Regional President Juanma Morena said today that new measures must be introduced which will "unfortunately be tougher from the point of view of mobility." 
The Regional President says that on Friday movement will be restricted despite the positive efforts of people in Andalucia during the holiday period. "I anticipate that on Friday we will foreseeably turn the faucet towards closing mobility among Andalusian citizens themselves."  The President acknowledged that the Christmas period has played a large part in the rapidly increasing numbers, though he added that "the majority of Andalusians have been very responsible".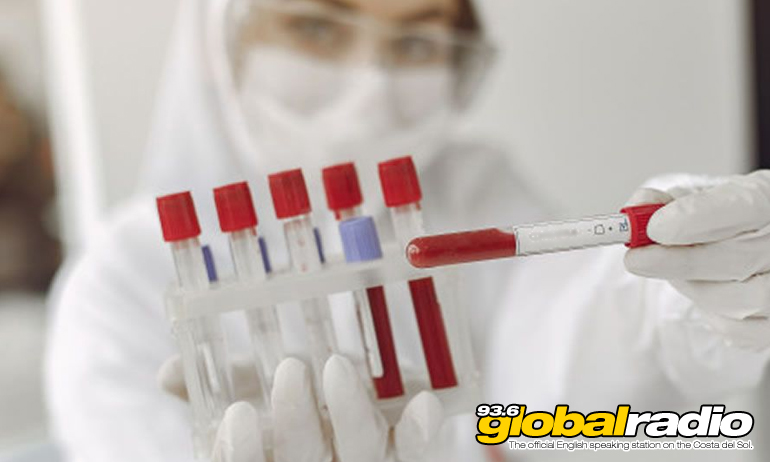 Highest Ever Number Of New Infections
Andalucia has just recorded is highest ever daily number of new infections.  In the last 24 hours 6882 new cases have been confirmed.  35 people have died from coronavirus, slightly less than the 38 deaths the day before.  Malaga has the highest number of new cases, registering 1417 cases in the last 24 hours.  There are currently 1697 patients in hospital being treated for coronavirus.  284 patients remain in intensive care.
5444 Deaths In Andalucia
Since the outbreak of the pandemic Andalucia has recorded 292,918 cases of covid-19.  5444 people have died from the virus.  238,197 people have recovered from coronavirus.  In the Malaga region the total number of infections has reached 45,383, and 816 people have died from coronavirus.
Published: 13.01.2021
Written by Dave James.
News On 93.6 Global Radio
Keep up to date with all the latest news from the Costa del Sol with the coast's official English speaking radio station, 93.6 Global Radio.
More Costa del Sol News Stories
Some recent headlines from the Costa del Sol. See all the 93.6 Global Radio News