Andalucia Tourism Hits Record Numbers.  More people than ever before have visited Andalucia in August this year.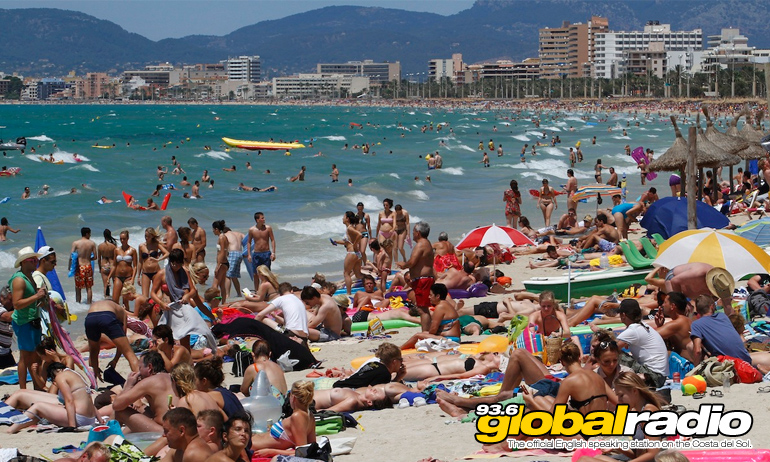 Andalucia Tourism Hits Record Numbers
Andalucia is celebrating record tourist numbers for August.  The number of hotel stays is 4.9% higher than in 2018, and other accommodation recorded a 4.4% increase.  Sevilla generated the highest level of growth year on year.
The Costa Del Sol has seen a dramatic increase in visitor numbers this summer.  1.32 million travellers stays in hotels during August, which is a 7.1% increase on August 2018.
Political Unrest Boosts Spain Tourism
Travel experts believe that the increase in visitors to the Costa Del Sol is partly because of political unrest in Turkey, Egypt, and Tunisia.  People who wish to enjoy time in the sun are choosing the Costa Del Sol because there is more confidence in public safety levels.
Theresa Johnson manages a bar in Nerja and feels that the figures don't reflect the reality of the tourist market this summer.  "The numbers say it's been a record breaking summer, but we haven't felt it.  The bars seem quieter, it feels like there are less people here.  Our year on year taking are down."
Published: 25.09.2019
Written by Dave James
News on 93.6 Global Radio
Keep up to date with all the latest news from the Costa del Sol with the coast's official English speaking radio station, 93.6 Global Radio.
More Costa del Sol News Stories
Some recent headlines from the Costa del Sol. See all the 93.6 Global Radio News