Andalucia's Borders Are Closed. The region's borders are closed to all but essential workers until the 9th November.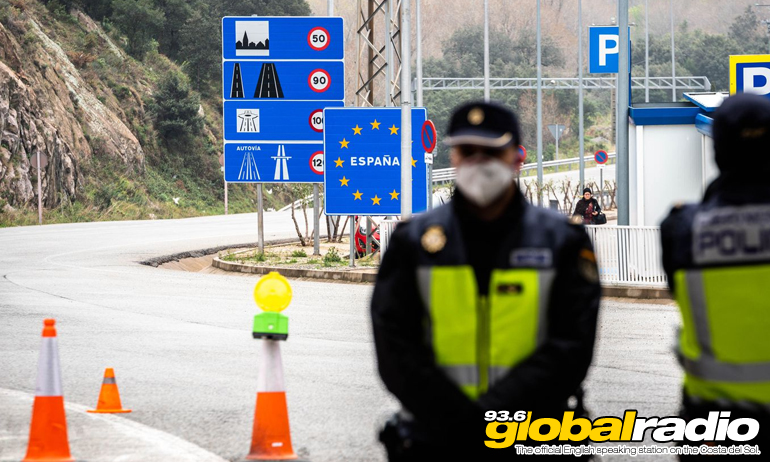 Andalucia's Borders Are Closed
Andalucia has now closed all of it's borders until the 9th November at the earliest.  The order came into force today and is now active.  Travel into or out of Andalucia is only permitted for essential workers.  Travel within Andalucia is still allowed, though Seville and Granada have closed their boundaries and remain inaccessible.
International borders with Spain are still open, and flights continue to operate from Malaga airport.
Curfew In Andalucia
The national curfew remains in place, with Andalucia opting to keep the 11pm to 6am times and not adjust them within the government guidelines.  Bars and restaurants are now required to close at 10.30pm.  Travel during the curfew times is only permitted for the following reasons:
To buy medication, health products and other essential goods.
To attend health centres, hospitals and other healthcare services.
To seek emergency veterinary attention.
To go to work and meet professional, business, institutional or legal obligations.
To return home after carrying out any of the permitted activities.
To assist or care for the elderly, children, people with disabilities, or those especially vulnerable.
In the case of a situation of necessity or force majeure.
Any other activity of a similar nature properly accredited.
To refuel in service stations when needed to carry out the aforementioned activities.
Public gatherings are now limited to six people, unless from the same household.  Regional President Juanma Moreno said "Nothing is as it was.  This situation is the most serious situation we have ever faced".
Published: 30.10.2020
Written by Dave James
News on 93.6 Global Radio
Keep up to date with all the latest news from the Costa del Sol with the coast's official English speaking radio station, 93.6 Global Radio.
More Costa del Sol News Stories
Some recent headlines from the Costa del Sol. See all the 93.6 Global Radio News