Banderas Bringing Broadway To Malaga.  The Hollywood star is performing in a spectacular musical show in his hometown.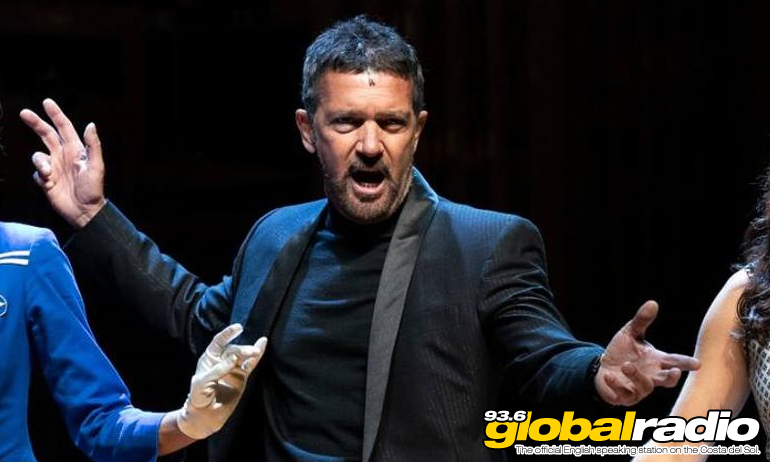 Banderas Bringing Broadway To Malaga
Antonio Banderas is taking to the stage in Malaga for five months, starring in a spectacular musical production.  The Hollwood star, who was born in Malaga and now lives in the city, has been speaking at a press launch for "Company" at the Teatro Del Soho Caixa Bank.  He said "After many months, too many, we return to the theatre ritual.  I have made a great effort to relaunch this project."
Malaga Musical Production
The production features 3d projections, a rotating stage, scenery which fills the entire theatre with a Manhatten skyline theme, and a 26 piece orchestera.  Banderas says "It's a different, sophisticated stage but we aren't totally abandoning the idea of making pure and simple theatre."  He went on to say that he hopes the audience will be amazed by the production and continue to support local theatre productions on the Costa Del Sol.
To find out more and book tickets to Company please click here.
Published: 12.11.2021
Written by Dave James
News on 93.6 Global Radio
Keep up to date with all the latest news from the Costa del Sol with the coast's official English speaking radio station, 93.6 Global Radio.
More Costa del Sol News Stories
Some recent headlines from the Costa del Sol. See all the 93.6 Global Radio News