Bars In Andalucia Can Stay Open Between 6pm And 8pm. Bars and restaurants will no longer have to close between 6pm and 8pm, but alcohol cannot be served.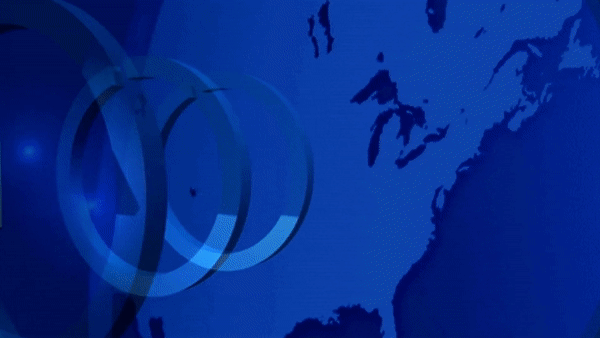 Bars In Andalucia Can Stay Open Between 6pm And 8pm
As Andalucia prepares to enter the second stage of the Christmas relaxation of the restrictions, the Junta has announced a change to the policy for bars and restaurants.  These will now be able to remain open between 6pm and 8pm, but will not be permitted to sell alcohol.  Closing time remains fixed at 10.30pm for all establishments.
The amendment specifies that bars and restaurants must serve light snacks or meals with soft drinks if they wish to remain open in the early evening.  Sales of alcoholic beverages will not be permitted between 6pm and 8pm.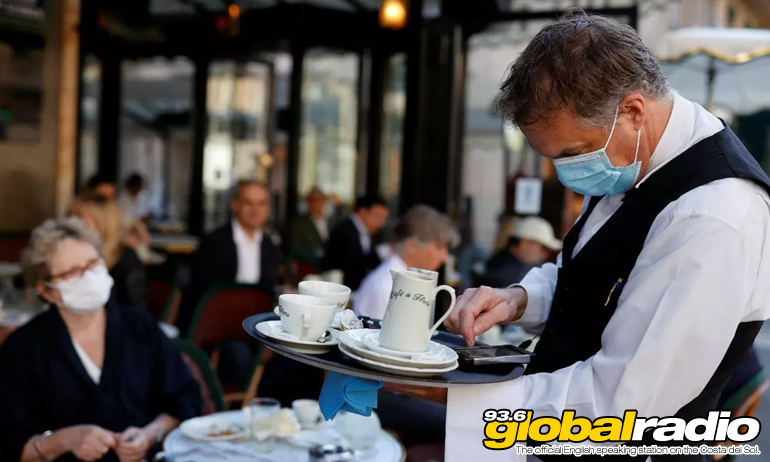 Andalucia Stage Two
Stage Two is coming into effect on the 18th December, and will remain in place until the 10th January 2021.  The changes during this phase are:
Movement between provinces within Andalucia will be permitted
Curfew will be from 11pm until 6am
Bars and restaurants may remain open until 10.30pm
On Christmas Eve and New Years Eve the curfew has been pushed back to 1.30am to allow family members to travel home from celebrations.  Travel outside of Andalucia will be permitted to see family between the 23rd December and the 6th January.  Numbers at social gatherings will be increased to a limit of 10 on the 24th, 25th, and 31st December, and the 1st of January.
Published: 17.12.2020
Written by Dave James.
News On 93.6 Global Radio
Keep up to date with all the latest news from the Costa del Sol with the coast's official English speaking radio station, 93.6 Global Radio.
More Costa del Sol News Stories
Some recent headlines from the Costa del Sol. See all the 93.6 Global Radio News